Top 10 Porn Blocker For iPhone

Top 10 Porn Blocker For iPhone
First of all, the question may arise: what is a porn blocker? A porn blocker is a software that prevents users from accessing any unnecessary, inappropriate adult visuals and keeps away from these types of adult content on their desktop, android, or iPhone devices. 
Mobile phones and internet access have become more accessible to every person and child in today's advanced technological age. Anything can be easily found and viewed by clicking and searching on the internet. And not everything that is found on the internet is decent, but it also contains a lot of adult content that is inappropriate for children. Children may not sense and distinguish between what they see on the internet, whether good or bad.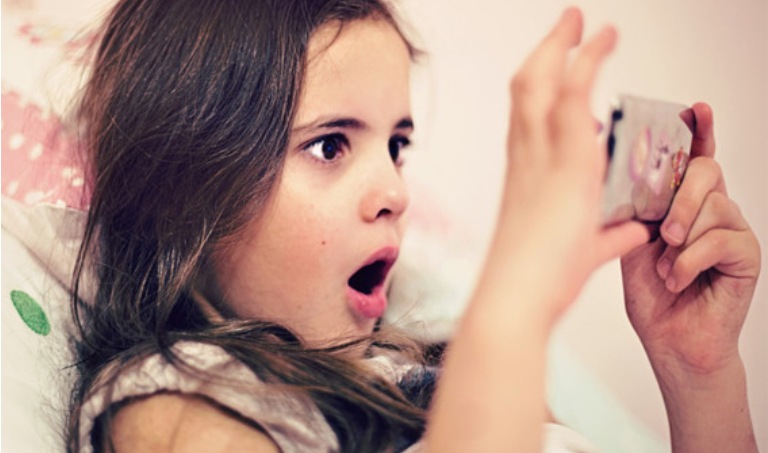 In light of this, it seems that parents need to control such matters carefully. It seems wiser to control children's digital devices and internet activities than to control them. At present, the issue of parental control is being discussed as a major issue all over the world. Now, parents do not have to worry about such things because there are various solutions for such things, like adult website blockers.
Read more: Top 8 Porn Blocker for Android
Here, the top 10 porn blocking software for your child's iPhone are listed below:
List of the top porn blocker for iPhone
mSpy

Qustodio

xBlock Porn Blocker

Shield Porn Blocker 

Norton Family Parental Control

FamiSafe

Mobicip

SecureTeen

FamilyTime

Net Nanny
1. mSpy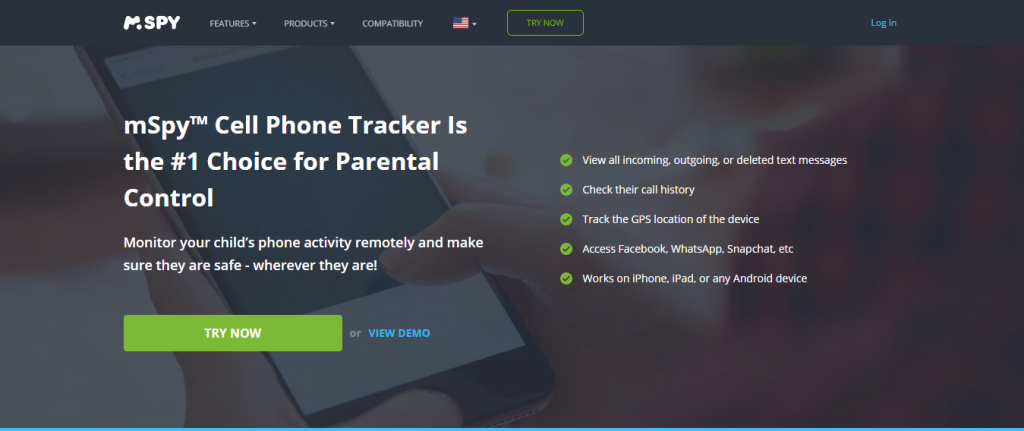 The mSpy is a popular parent control and spy mobile software that works properly on both android and iOS. This app provides the facilities to the user to monitor all the online activities and restrict all the inappropriate, adult sites from your kid's smartphones easily.
Features:
Filter online contents

Block inappropriate websites

Establish smart screen time rules

Access photos and videos media files

Observes browser history and bookmarked websites
Platforms: Android/iOS 7-9.1 versions
2. Qustodio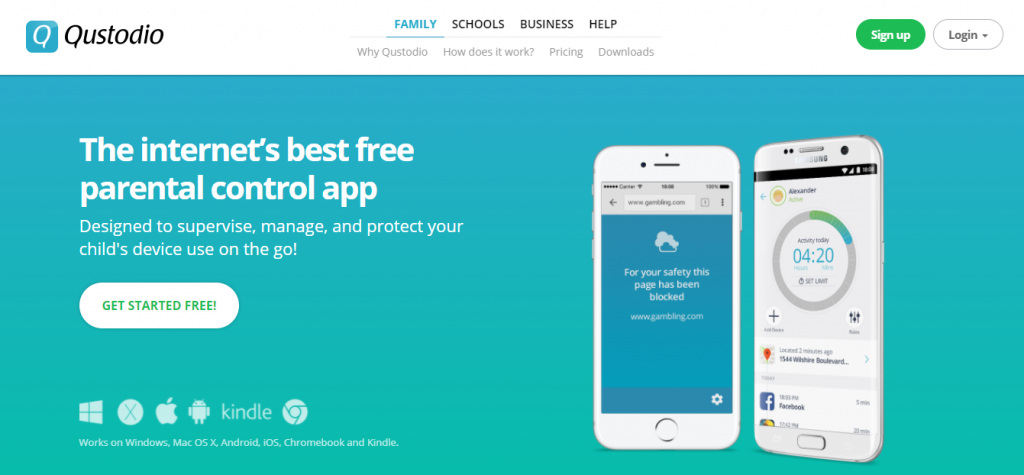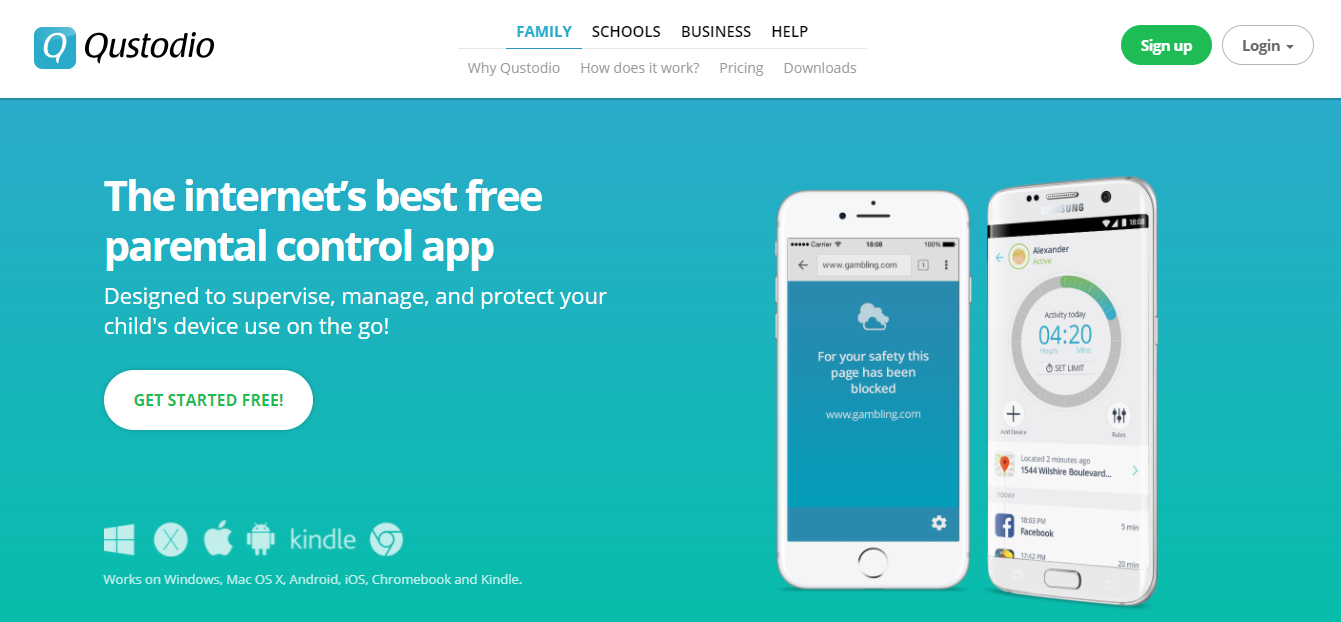 Qustodio is the most popular trustworthy mobile spy solution and parental control software that provides parental control tools to balance kids' digital activity and build positive digital habits. It supports both Android and iOS device compatibility.
Features: 
Block and filter inappropriate apps, games, and websites

Monitor all phone's offline and online activities in real-time

Allows to set Screen time limits

Provides daily, weekly, and monthly online activity reports. 
Platforms: Android/ iOS
3. xBlock Porn Blocker

xBlock Porn Blocker is a popular mobile software developed to block inappropriate content such as porn and other explicit content from mobile phones. It is a very simple and user-friendly application in which users can easily block all the adult and inappropriate content after installing it on their kid's phone.
Features:
Safe and user-friendly interface

Password protection feature

Integrated with the safari browser 

Compatible with many other browsers
Compatibility: iOS 10 and later versions
4. Shield Porn Blocker
Shield Porn Blocker is a very popular and user-friendly porn blocker software that is officially integrated with a safari browser that helps to restrict all the access to pornography and explicit contents, games, and images automatically. It is designed only for iPhone devices, and users can download and buy it from the app store easily. 
Features:
Officially integrated with the safari browser

Very easy to use and user-friendly system

Passcode protection system for blocked sites

Includes inbuilt black lists of hundreds of adult sites 

Automatically block inappropriate contents after installing
Platforms: iOS 10 or later versions
5. Norton Family Parental Control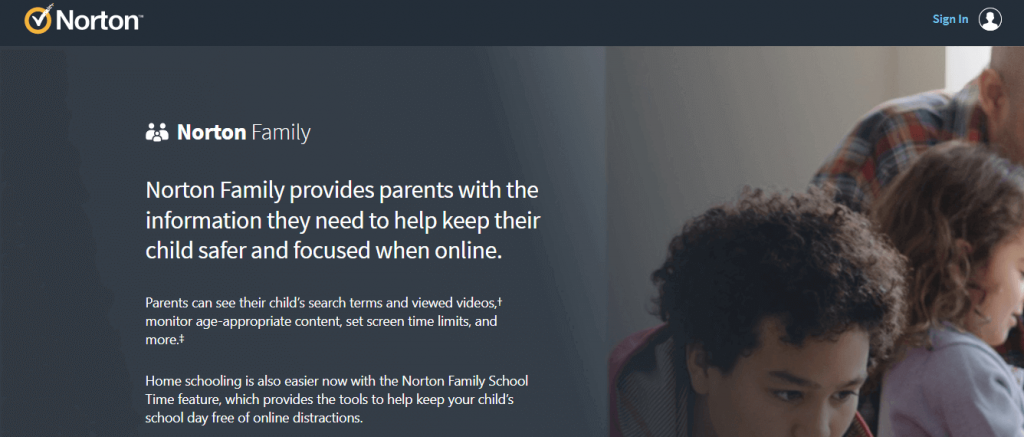 Norton Family Parental Control is a popular parental control application that helps build a healthy online habit and protects children by blocking several unusual and inappropriate content on the internet. It provides a wide range of parental control features all in one that provides a school time feature which provides tools to kids free of online distractions.
Features:
 Monitor child's online activities and views images, videos 

Provides school time feature which keeps child distraction-free on online activity

Set screen limits and automatic content filtering 

Monitor age-appropriate and protect from unusual contents 

Free trial without financial commitment and many more features
Supports: iOS and Android versions
Read more: How to block websites on iPhone?
6. FamiSafe


Famisafe is another very popular and well-known parental control mobile software that helps parents control and monitor children's online activity safely and build healthier searches by blocking age-inappropriate images, games, and content from the internet. It is known as a trusted application that has been honored by various awards like National Parenting Product Awards-2020, Family Choice Awards 2021, Best Innovative Tech Product for Children 2021, and many more. 
Features: 
Block inappropriate apps on the device and limit excessive app usage

View activity details and records  apps activity reports

Web filter and a safe search feature

Monitor social apps and other apps to detect offensive and explicit text/words

Track kids' apps usage and limit the use of social apps, games, etc.
Platforms: Android, iOS
7. Mobicip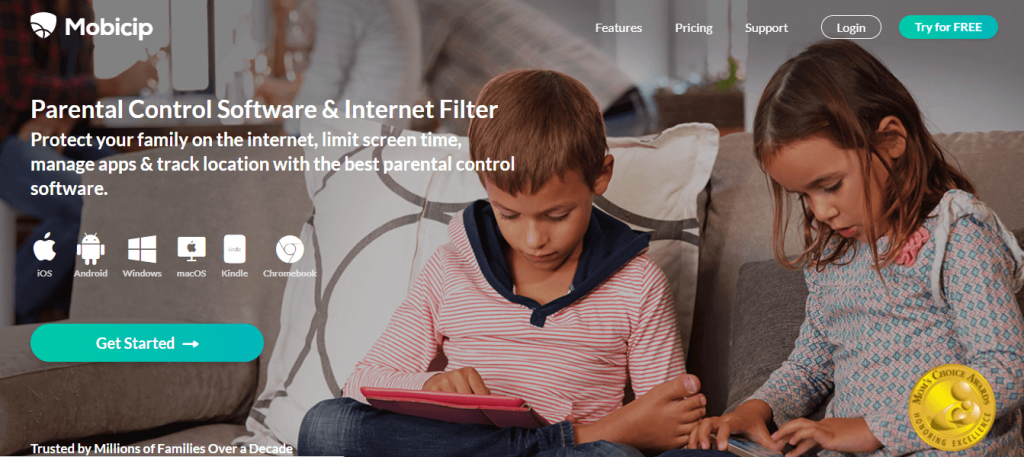 Mobicip is one of the best mobile parental control software and internet filter for android and iOS that protect kids and your family online by keeping away from adult and pornographic content. Besides the advanced features, it is versatile, reliable, and easy to use.
 Features:
Advanced internet filter for blocking desired websites and application 

Monitors and runs multiple devices via the user-friendly system

Restrict inappropriate websites and block unusual videos

Limit and manage screen time 

Tracks the location of the kids' device
Platforms: Android/iOS 
8. Secure Teen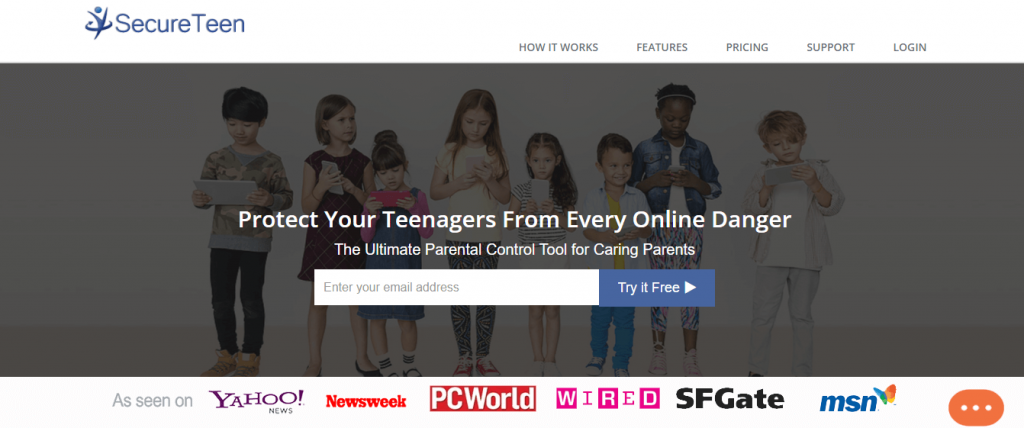 SecureTeen is one of the most popular parental control tools that help parents protect their kids from the inappropriate digital age and provide a safe, healthier online experience. It offers several advanced features, including: 
Features:
Establish continuous parental control over kid's online activities and block porn websites

Set screen time limits and schedules 

Sms and call monitoring remotely

Tracks locations even if GPS is not active
Platforms: Android, iOS, Windows
9. Family Time

FamilyTime is another mobile parental control app, in which they introduce themselves as the world's most powerful control app that monitors and manages all kid's cell phone activity, such as location, internet, call logs, app blocking, geofencing, and more. 
Features:
Advanced internet filter allows blocking websites, images, and also videos from specific categories

Limit, set the screen time, and instantly block access to the phone

Allows to view contact, messages, and call records 

Geofencing alert and Location tracking feature

Teen safe drive mode feature
Platforms: Android, iOS
10. Net Nanny


Net Nanny is a top-rated mobile parental control app and internet filter which keeps kids safe while using the internet and away from adult and pornographic content. It is the most popular and extensively used application for parental control.
Features:
Provides comprehensive features and control over kid's device activities

Restrict and block all the unusual and inappropriate apps and games

Notifies kids when they search for suspicious text

Block selected websites and apps from the device

Also provides social media protection, screen time limits, and many more
Platforms: Android, iOS, Windows, and Mac OS
MobileSpy for blocking porn
You would want to get a reliable application when it comes to blocking porn on your device or your kid's device. In that case, you can choose MobileSpy, and it is entirely trustworthy and one of the best applications at the moment. Worried about how to block porn using MobileSpy? Here's how you can do it:
Download and install the application on your device.

Login to your MobileSpy account and search for the Website History Tracker option on the left side of the panel.

Once you click on the option, you can now view all websites visited previously through the target device.

By visiting this specific website, you can also see whether or not they have visited any 18+ websites and block them right away. Your blocking will prevent them from accessing it.
Final Words
Today, porn addiction is a global problem, so parents should think about how their children use the internet. Among the porn blocker apps listed above are the best porn apps for iPhone. There is no doubt that this solution can solve the current global problem, and parents can be free from this problem forever.
So, all of the above porn blocking app are best according to their features. Here are the top 10 porn blocker options for iPhone, from which you can choose one as per your needs and requirements wisely.