Blogs
MobileSpy Blog
Start Tracking From Anywhere at Anytime!

MobileSpy is the ultimate smartphone spy software that enables parents to secretly and remotely track the digital activity of their kids. It …
MobileSpy is Securing your Digital Space Like No One Else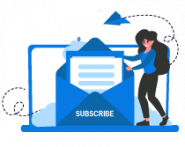 Subscribe to get our best content in your inbox
Enjoy advanced monitoring features with MobileSpy.