Installation Guides
iOS Installation Guide for MobileSpy
Welcome to the iOS installation guide for MoblieSpy.
1. Go to settings menu of apple device.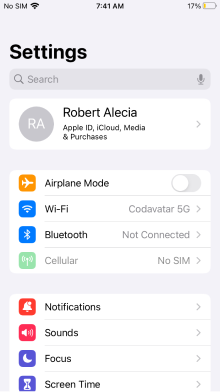 2. Click on your apple ID and turn on ICloud Drive, backup, contacts and photos.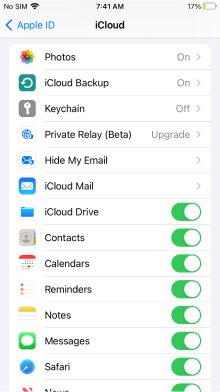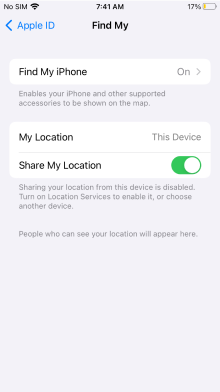 4. Go to ICloud login page. Enter ICloud email and password to authenticate.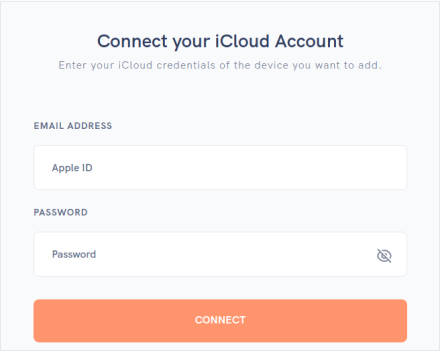 5.Enter the verification code sent to your device.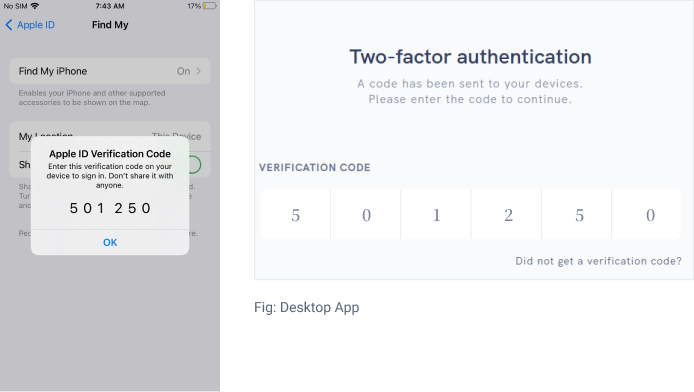 6.Click on Select your devices.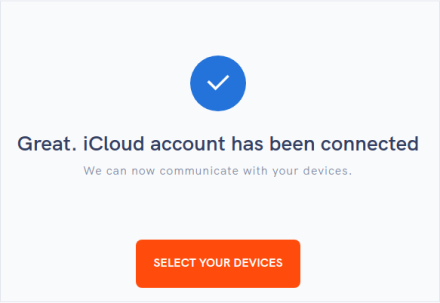 7.Choose the apple device and click on Select Device.