Blogs
MobileSpy Blog
Start Tracking From Anywhere at Anytime!

Facebook is a well-known social networking site. It is the most used social media site that allows users to communicate and share …
MobileSpy is Securing your Digital Space Like No One Else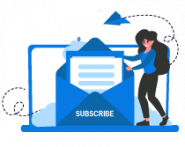 Subscribe to get our best content in your inbox
Enjoy advanced monitoring features with MobileSpy.