Should Parents Go Through Their Child's Phone: Where's The Limit?

Should Parents Go Through Their Child's Phone: Where's The Limit?
We live in a world full of technology, and in many cases, children understand technology better than their parents. It's an exciting time for youngsters to get their first mobile phone. We all know that parenting has never been easy, and the popularity of smartphones, social media, etc., brings new challenges to parenting.
Parents should always monitor their child's phones or computers and what they're using and browsing through. Your child might get screen addiction and mental health issues. If the internet can be problematic for adults, it's no big thing, and it can be the same for your child. 
Why do you need to go through your child's phone?
Nowadays, children are using their phones 24/7, and they are glued to them. Some parents give smartphones to them to avoid them or to shut them up when they are crying.
According to a Pew Research Center survey in 2020, between the ages of 9 and 11, 7% of children admitted to using smartphones. While 13% of parents with kids aged 5 to 8, 5% of parents with kids aged 3 to 4, and 3% of parents with kids aged 2 or younger used smartphones.
Technology has brought numerous benefits, and along with that, it also brings disadvantages to people if they misuse it. Many teenagers are addicted to smartphones, and their hands and eyes are stuck with smartphones and are active on social media all day. 
These kinds of problems bring one question: "Should parents go through a child's Cell phone? Where's the limit?". Parents worry about what their children encounter on the internet. 
Most parents check their kids' smartphones to see what websites their children are visiting and check their call logs and messages. Most kids waste their time using social media platforms like TikTok and Instagram. Most children could be coming across online bullies, being the victim of grooming, or being involved in drug dealing.
Read More: How to track your kid's location 
Is it ethical or legal to monitor your child's phone?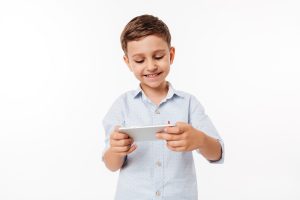 You can monitor your child's phone if you are not violating rules. Children have to be obedient to their parents. Regarding discipline and privacy, it is best for both sides of the parents and child to understand and work out on problems. 
Guide your children and show your concern towards them without making them feel controlled. Make them understand mental health, eff Allow them some rights to use their phone.
There is no clear law or rule regarding monitoring your child's device. Parents still have the legal authority to raise their children under strict rules, discipline them, and control where they go. It would help if you remembered that, as a parent, you ultimately ensure your children's physical and mental safety. 
You and your child will find some mutual understanding. If you explain to them why their phones need to be controlled and the risks involved. Just don't do it entirely silently, and stay away from using it as a form of punishment.
Pros and Cons of monitoring your child's phone
Pros: 
You can monitor your child's location.

Activities on the internet, sites they're visiting, and contents they're watching. 

Track messages 

Track applications they're using.
Cons:
Relationships with your child may degrade as they might feel that you don't trust your child. And not giving privacy to them.

Your child can delete the monitoring software.

Your child may be dishonest and lie about everything.
Should Parents be allowed to Inspect Their Child's Phone?.
As discussed above, the ethical, legal, and various pros and cons of monitoring a child's device. If you want to check what your child is doing and keep track of everything, then the best solution is parental control apps.
Parental control apps will help you to track their activities, messages, photos, videos, etc. Various parental control applications allow you to monitor your child's activities. These applications can help protect relationships with your child, establish boundaries and improve guidance in your child's life.
How MobileSpy Can Help You Protect Your Child?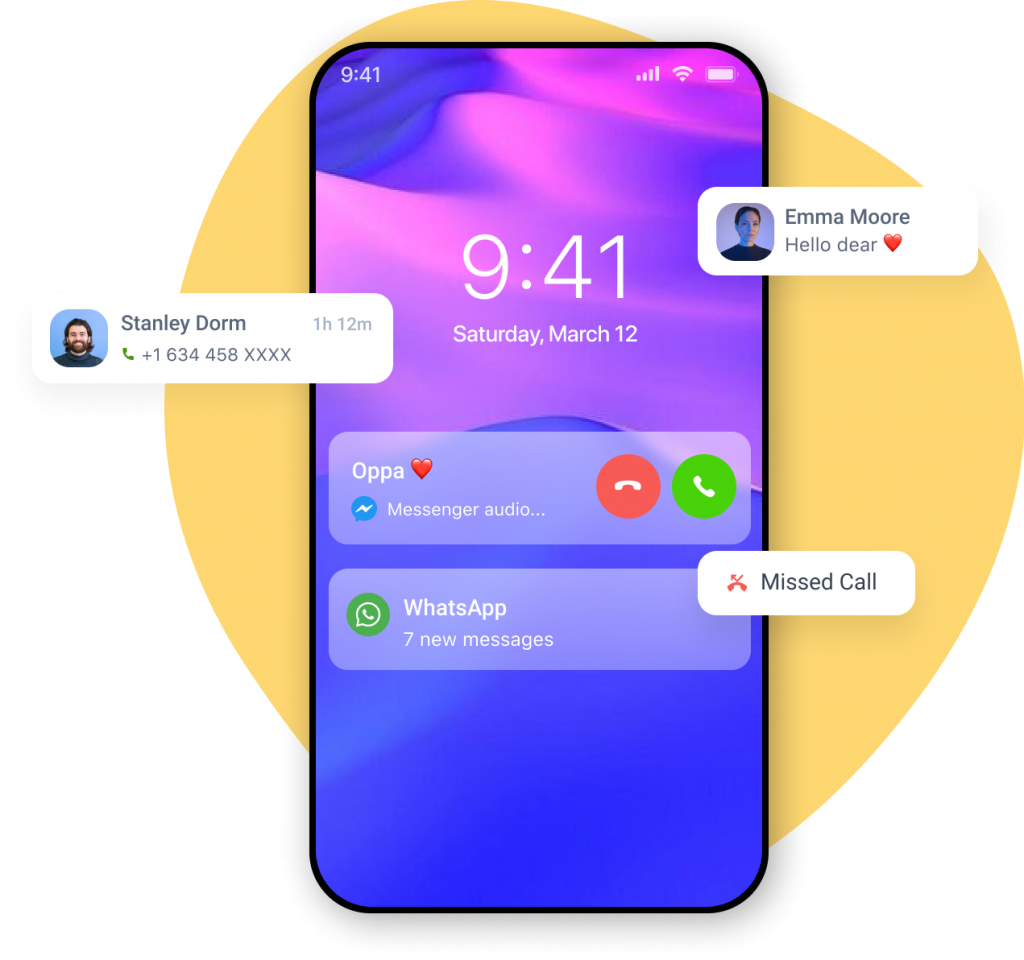 Suppose you're wondering which parental control software you should choose. Don't worry; we have one of the best monitoring software you'll find on the market: MobileSpy. It is easy to use and easy to keep track of your child's activities. 
MobileSpy will help you:
Monitor their texts and find who they're texting.

Track their social media activities.

 Track all the keystrokes 

To access their contacts and texts
Is this the entirety of the app? I'm sure not! With this app, you can take control of all the apps and programs they have loaded on the phone.
MobileSpy is the ultimate choice for parents because it has all tools and controls and provides flexibility to your children. It sets the exact limit for you, your children will never cross, and it is very easy to use. 
Also Read: Monitor Your Kids From Being Stressed
Conclusion
I hope you have gained knowledge about going through your child's phone. And handle the problems that arise during monitoring your child's device. You should respect your child's privacy and care about them. 
MobileSpy will assist you with this task. Know your limits, make them know their limits, and keep a strong bond with them. Don't forget why you are spying on your child's device. Make a mutual understanding between you and your child which will keep you both happy.