How can you remotely lock your child's phone?

How can you remotely lock your child's phone?
Every parent is concerned about their child's daily habit of excessively using mobile phones. Today, almost all children have their own mobile by the age of eight, and they have different addictions, either playing games or social media all day. As a parent, you'll want your child to develop healthy screen-time habits and get rid of smartphone addiction. If so, you can use parental control applications and remotely lock your child's phone.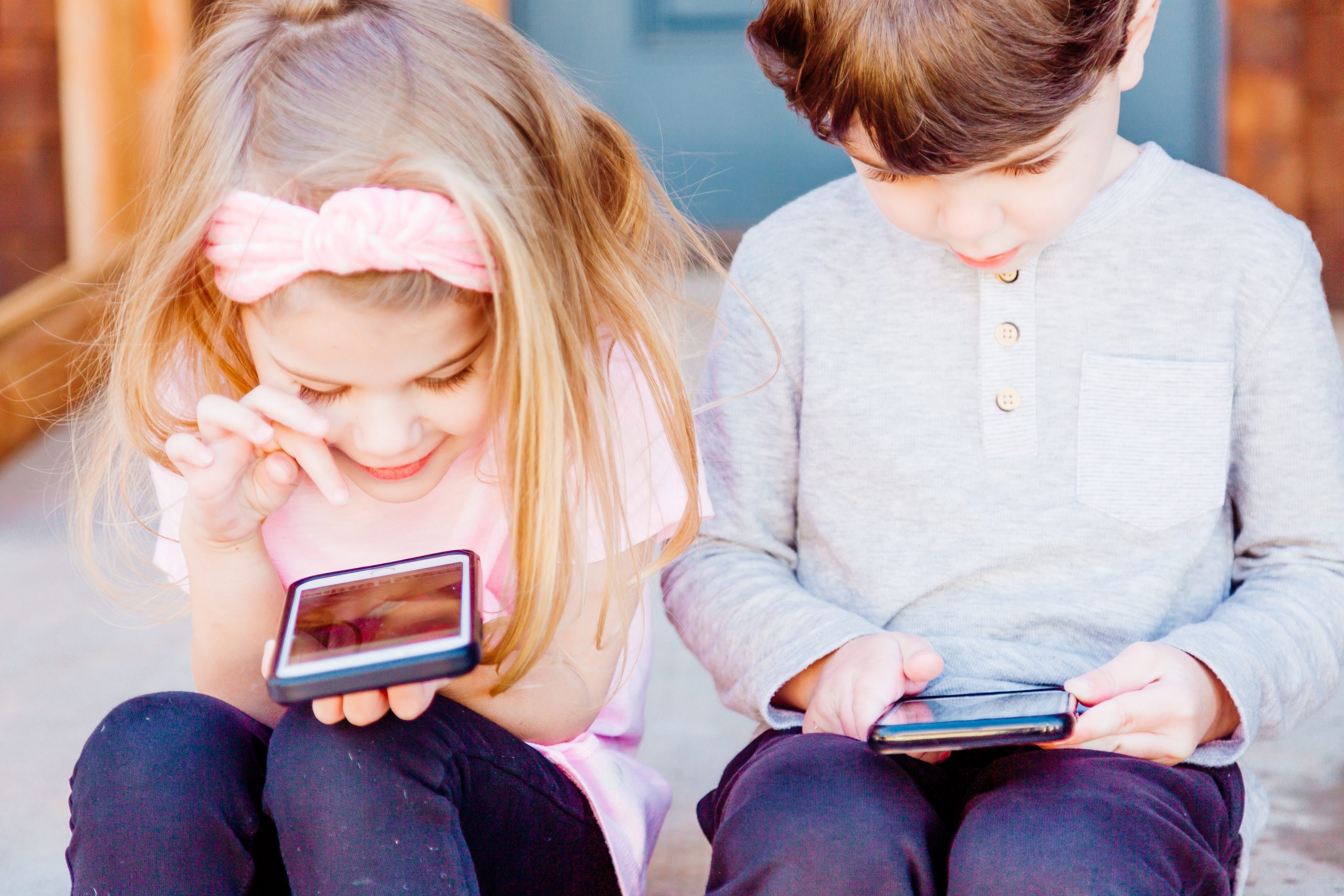 Why is it necessary to lock your child's phone?
Children's phone addiction is on the rise these days. Parents give a mobile phone to their children to learn new, creative things from the internet or stay connected with friends and family rather than play games and watch videos all day. Cell phone addiction is not what parents want. 
Children lose interest in their everyday tasks such as studying, playing outside, and cleaning. Whether it's family mealtime, study hour, watching tv, or at a party, they need to have mobile phones with them. Excessive usage of mobile phones might harm their physical and mental health. Here are some of the issues that excessive mobile phone use causes.
Disturbed sleep pattern
When you leave your child with a phone at night, they will spend more than hour playing games before going to sleep. It disrupts their sleeping pattern, and they may not get enough sleep. 
According to research, children should have 9-10 hours of sleep. Inadequate sleep might affect their intellectual performance and emotional behavior. They can have anger and impulsive behavior issues, as well as difficulties interacting with others.
Mental health
The more we use our phones, the less we care about what is going on around us. The majority of children spend most of their time using social media, playing online games, or taking selfies and snaps. All they do is look at others' profiles and compare themselves with others. It can have a negative impact on their mental health and self-esteem. 
Similarly, those who play games like Fortnite or war games tend to have aggressive and violent behavior as they spend all day playing war games. It also increases social isolation, which can lead to depression and anxiety.
It can cause eye problems.
We all are aware that digital devices emit blue light, which is harmful to our eyes. If we use it continuously, it might permanently harm our eyes. Blue light confuses our brain into thinking it is daytime, making it harder to sleep. As a result, it keeps your children awake late at night.
Eye problems like dry eyes, itchiness, eye strain, headaches around the eye area, and blurred vision are the major issues among children. It also increases the risk of Myopia (Short-sightedness).
How can you remotely lock your child's phone?
Mobile phones have become quite essential in our lives, and it isn't easy to keep children away from their phones. According to a Sellcell survey conducted in 2019, 40% of youngsters spend at least 30 hours a week on their mobile phones. As a parent, you must monitor and restrict your child's screen time on Android and iOS devices.
For iOS users
The new iOS 16 updates on Apple devices have included new features which include a few parental control features. With this update, parents can see and manage their child's activities remotely, set screen time, and lock their child's phones if they use their mobile phones beyond time limits. You can control your child's iPhone remotely, set screen time, or protect your child's phone with a passcode after connecting everyone to Family sharing. The steps listed below will help you to lock your child's mobile:
Go to phones

Settings

and click on the

Screen Time

Menu.

Click on Continue, and two options are displayed: "This is My Device" and "This is my child's Device."

Select

This is my device.

To generate a passcode, click on the Use Screen Time Passcode.

To confirm, re-enter the passcode you created. In case, if you forget your passcode, it will prompt you to input your Apple id and passcode.

After that, Go to your child's phone Settings.

On the Screen time option, tap on

Use Screen time passcode

.

Enter the

passcode you created on your phone

.

Re-Enter the passcode to confirm. It will lock all the settings on your child's phone.
Now, you can limit your child's iPhone. On the phone's settings, select Screen time Menu and click on Downtime. It will allow you to set Start and End times. While Downtime is enabled, your child can use any apps that you allow. If you wish to remove or turn off any apps such as Facetime and text messages during Downtime, navigate to Screen Time>Always allowed/ Allowed apps and remove them.  
For android users
Latest Android phones (Android 10 and up) have built-in features; Digital well-being, and parental controls that help to improve your child's screen time. You will receive information on how much time you spend on your phone and how long you use each app. The first time you use Digital well-being on your phone, you need to set up a profile. 
Go to your Phone's

Settings

.

Search for Digital Wellbeing and parental controls and click on it.

Choose the device as a parent or child. 

If you choose as a parent device, Download the Family Link From Play Store.

Set up your parent account with the Family Link.

Connect your child's google account with the Family Link app.
Now, you can remotely monitor your child's device, set time limits and restrictions to apps.  
Turn off any phone on the network.
If you are tech-savvy, you can block device mac addresses on the network. And you can also disconnect your child's device from the network. Nowadays, some ISPs also provide parental control capabilities through apps, such as website filtering, blocking, and location services.
Other alternatives
You can use parental control applications like MobileSpy, NetNanny, and mSpy to control your child's mobile phone remotely. It provides you a detailed report of all the activities. Besides limiting screen time, you can monitor social media accounts, web browsing history and restrict adult websites when you are not around them.
These apps are capable of tracking phone calls, messages, real-time location, and many more. With parental control applications, setting time limits on your child's phone is easy, and you can also remotely lock them if required. 
Conclusion
Nowadays, children are more engaged in mobile gaming and social media than in studies. Using mobile phones for fun and creative activities is a good idea, but being addicted to them and relying on them does not appear to be a smart idea, especially for children. Both studies and entertainment are essential in a child's life.
Being a parent, you need to keep an eye on your child's device, social media, and which app they use. As a result, you'll be able to establish daily screen time restrictions. You can remotely lock your child's phone if you see that they are more interested in their smartphones than their daily tasks. Some smartphones have updated features, but you may also use parental control programs to monitor their every move, including screen time limits.