A Parental Guide to Instagram: Is Instagram Safe for Your Kids?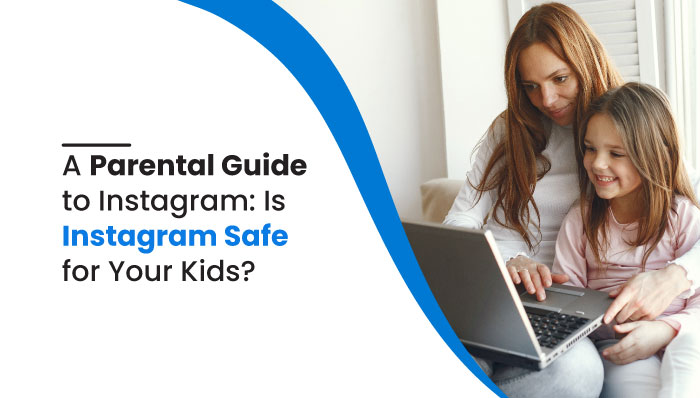 A Parental Guide to Instagram: Is Instagram Safe for Your Kids?
Instagram is a popular photo and video-sharing social networking platform. On average, about 400 million individuals use Instagram, with most of them being children and young adults. The majority of today's kids use Instagram to share their daily activities. So yes, Instagram is very popular, but is it safe for kids?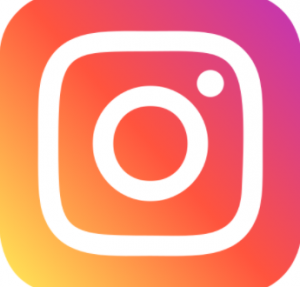 Kids are more addicted to Instagram and can't imagine their lives without it. Instagram also offers a direct messaging feature that allows you to communicate with people who follow each other via private message. Your child can use the explore feature to look at each other's profiles and stalk celebrities.
You can't ignore the fact that how popular it is among teenagers. They love how Instagram can promote innovation and creativity. But with its increasing popularity, your kids may come across people who have bad intentions since there is no built-in parental control function on Instagram. So, to maintain your kid's online safety, it is essential to track what they are doing on Instagram.
Why Do Kids Use Instagram?
Kids prefer Instagram because it makes them feel more connected to their friends. They claim that Facebook is overrated and that only the elderly utilize it. Instagram is more user-friendly and secure than Facebook. Here are few reasons why Kids enjoy Instagram:
Instagram is quite popular these days. According to Pew Research Center, 73 percent of teenagers use Instagram.

Instagram Stories and IGTV

: Instagram allows you to share your activities through stories. Kids share through stories rather than posting photos because they only last for 24 hours. Your children can submit a short video or vlog of what they enjoy doing. IGTV is similar to YouTube.

Instagram is a photo and video-based application. Kids find it relatively easier to play with photos and videos because of its simple user interface(UI) and app nature.

Most teenagers say that Instagram is the most outstanding approach to reach out to new items and promote them. Influencers are increasingly active on Instagram, making it more straightforward for youngsters to follow them. They can keep up to date on current trends and fashions.
Is Instagram Safe for Your Kids?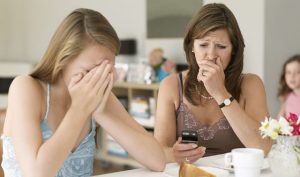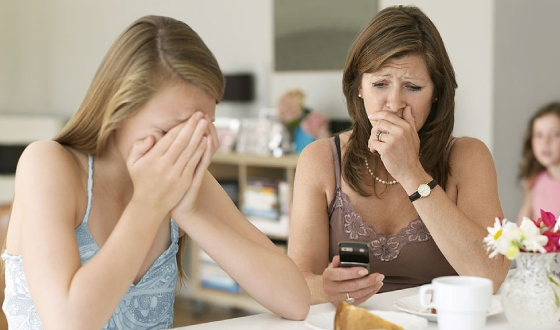 Even though the app includes all of the safety measures, some things will slip through the loopholes. Instagram does not allow you to register an account if you are under the age of 13.
We never know what kind of individuals kids may encounter on the internet. However, some children make an account faking their age. So it is your responsibility to keep your kids safe. Here are a few reasons why it might not be safe for your young children:
Stalking:
There are many scammers and stalkers on social media platforms. Stalkers may create a fake Instagram account and follow your kid to watch their photos and online activities. As a result, your children may be the target of internet stalking. 
Cyberstalking does not limit online stalking; sometimes, it can very well translate to the offline world. If your child has a habit of checking in any place they go, it can be easy for stalkers to follow your kid, resulting in kidnapping and theft. 
Cyberbullying and Harassment:
With increasing technology, a new problem is also increasing. One of them is Cyberbullying. Cyberbullying is a form of bullying that takes place in the digital world. It can also be referred to as the misuse of social networking platforms to harass or threaten someone.
We all know that Instagram is a photo-sharing app, and if your kids post their photographs and videos, they may face racism or bullying. Followers might make fun of your child's looks or habits by commenting on their postings, and this cyberbullying can have long-term consequences on your kid's mental health.
Security Threats :
Most of the kids desire to have many followers; therefore, they accept Follow requests from strangers. Many people create fake accounts to target young children to lure them into their trap.
Children are naive; they have no idea of what is good or bad. Spammers can steal your child's identity to create another fake account for inappropriate activities as well. They may try to persuade your children and get their home address, credit card number, and other sensitive information.
Read More: What is the risk of a child's social media fake account?
Too Much Screen Time:
You have no idea how much time your child spends on their phone. The American Academy of Pediatrics has recommended that children and teenagers not spend more than 2 hrs on the phone. Spending more time on social media might affect their mental health as well.
Too much screen time can increase the risk of eye problems, sleeping problems, and obesity. We all know kids are becoming more addicted to social media these days. It will affect their physical health as well. 
How to Keep Your Children Safe on Instagram?
It is usually a good idea to discuss something unpleasant that happens. It does not matter how old your child is; explain how to use Instagram properly as part of an ongoing internet discussion. Here are some tips to keep your children safe from online dangers:
Communicate with Them:
It is your responsibility to make your kids aware of online threats. You should explain to them how they should act online and assist them in understanding what is safe. So, make sure your child knows the following instances of basic internet safety:
Keep your profile private. 

Never share your password.

Think before you post anything on Instagram and comment controls.

Accept Follow requests from known people only.

Report anything that looks suspicious.
Use the Parental Control App:
Please enable parental control settings on your children's devices to track their Instagram posts and chats to ensure their safety. Here are some of the best Parental Control apps: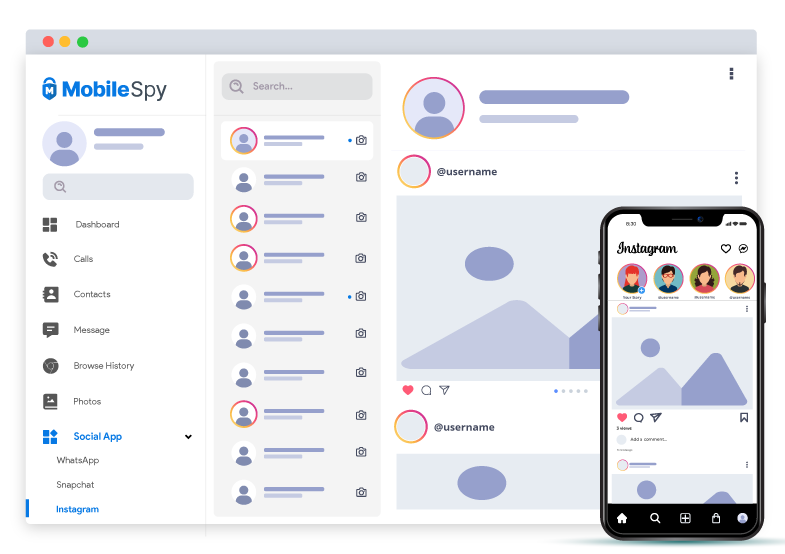 MobileSpy is the most reliable monitoring software that provides advanced features to track your kid's Instagram activities and makes the platform safe for kids with your supervision. You can easily track their messages, posts, and GPS location as well. With its Instagram Spy App feature, you can also spy on an ongoing video conversation.  
mSpy is a software that lets you see what your child is up to on their phone. You can install it on your child's phone without their knowledge and access their activities from anywhere. You can access your child's chats, images, and videos. This program includes several helpful tracking features, including the ability to spy on Instagram.
You can install this app on more than one device with just one subscription. This parental supervision tool is best for tracking your kids' online activities if they use more than one device. You can remotely view their activities from your device.
This application is developed to safeguard your children from online threats. It is a cross-platform parental control that works on mobile and tablets. You can use your device or a desktop browser to monitor your child's Instagram activities. Even if your child tries to uninstall the program, you must permit them first.
Because of its superb web filter feature, it is one of the best parental control apps. You can also control their screen time by allowing them to go online only during certain hours of the day. It recently added content screening, which is especially helpful for social media apps like Instagram. Net Nanny is compatible with both Android and iOS devices.
Conclusion:
Children use Instagram for fun and entertainment. However, your child may encounter many spammers and unsuitable information on this popular social media platform. So, it is essential for parents to monitor their children's actions on Instagram and protect them against fraud. 
Kids should always talk to their elders if they feel uncomfortable with anything that is happening online. This will keep your kids safe on Instagram and all other online platforms. And you can also use the above-mentioned apps to monitor your kid's Instagram activities. 
As a parent, it is your responsibility to keep safe online on Instagram. You can do this by teaching your children some online ethics. Tell them that they should not disclose too much personal information to unknown people they encounter online.
Read More: How to hack Instagram?