How To Hack Messenger? 100% Working Without Password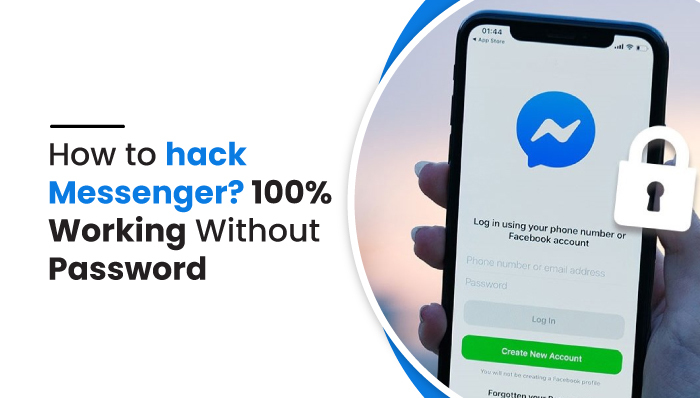 How To Hack Messenger? 100% Working Without Password
Messenger is a popular and free social media messaging app owned by Meta, which facilitates Facebook users to connect and communicate with their friends and families in real-time. Though Facebook Messenger, like some other Chat apps, intends to reduce the communication gap, it is often used for various hacking purposes. Many people learn how to hack someone's Messenger without a password for various reasons. 
Spouses get their spouse's Messenger hacked to discover their 'extra-marital relationships. The rise in online bullying, fake accounts, and pornographic exploitation makes the app a potential danger to kids and teens. Employers are also aware of how instant messaging networks such as Facebook Messenger enable unethical employees to share firm secrets with competitors through messenger chats.
These are some reasons why individuals desire to learn how to hack into Messenger chats. Most people even try to hack Facebook accounts, but it might not help to read the messenger chats. This blog post will cover how to hack someone's Messenger account.
5 Best Ways to Hack Messenger 
Hacking, such as Facebook hacking, Snapchat hacking, Instagram hacking, and Messenger hacking, is among the most popular and explored subjects on the internet. There are several free methods of Facebook's Messenger hacking on the internet. The methods described here are among the most efficient ways to hack Facebook's Messenger messages and other activities. The three genuine methods to hack Facebook Messenger without the password are:
Hack Messenger using Spy Apps.
Hack Messenger using Phishing.
Hack Messenger using Keylogger.
Hack Messenger via Resetting The Password. 
Hack Messenger using Search In Cookies.
Spy someone's Facebook Messenger using the Spy App: MobileSpy
With the help of text spy apps, you can easily access someone's Messenger account. You can track all the activities of the target's Messenger after you install the spy mobile app on the target device. 
There are numerous Messenger hacking apps on the internet. But when it comes to spying on Facebook messages remotely, MobileSpy is the best solution.
How to spy on someone's Messenger using MobileSpy?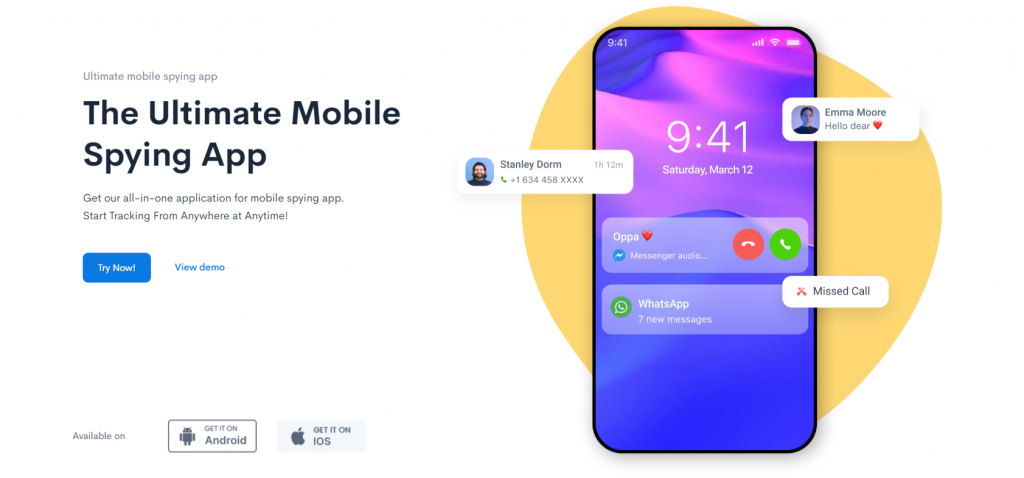 You can monitor all of the secret conversations or private messages of the target device's Messenger with the help of MobileSpy. It will also record audio and video chats done on Messenger. As a result, you could get all the data with only one click.
MobileSpy operates in absolute stealth mode on both Android and iOS smartphones without the need for root or jailbreak. To get detailed Facebook Messenger data using the MobileSpy app, follow the steps below:
Sign up

for a

MobileSpy.io

account to follow your target's messenger activities.

Download and install the app

on the device you wish to spy on.

Log in

to your MobileSpy account.

From the

left section

of your account, scroll down and

click on the social media

option.

Now you can start

tracking your target's messenger account in stealth mode.
Besides spying or hacking Facebook Messenger, MobileSpy offers the following advanced features.
Monitor text messengers

Tracking GPS locations

Email tracking

Social Media Spy

Incoming and outgoing call records

Track internet history

Multimedia monitoring

Keylogger
The only drawback of this messenger hacking app is that you can't remotely install it on the target person's phone. 
Now that you know all the benefits of MobileSpy, do not waste any time. Choose the best pricing plan for your need, register your own MobileSpy account, and start spying on someone's Messenger right away!!
These messenger hacking apps available on the internet are sold as monitoring and tracking applications. And they help parents to track their child's activities. Couples can also use this method to check on their partner. 
Hack someone's Messenger using Phishing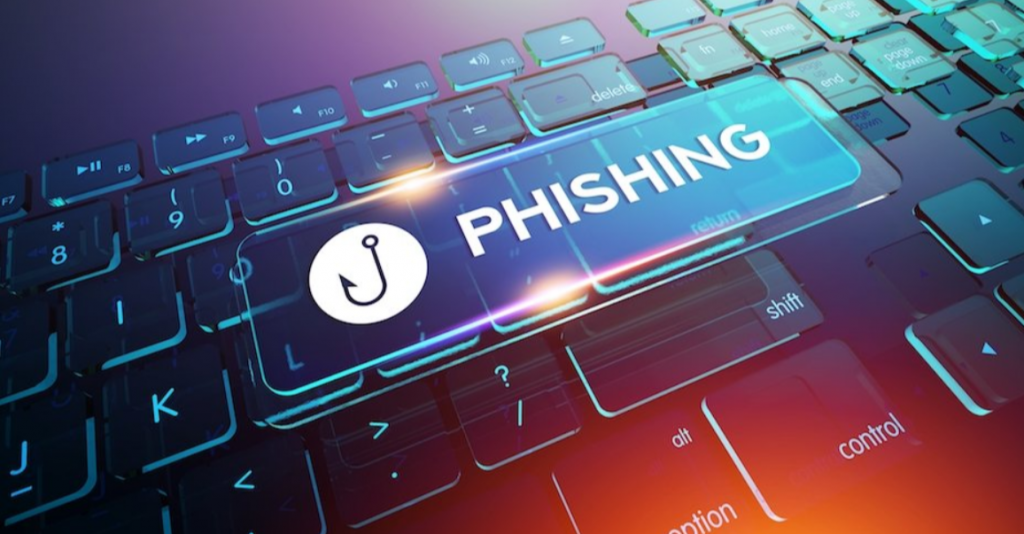 Another way to hack your target device's FB Messenger account is phishing. You can use the phishing method to mail a phony or dummy Messenger page to the Facebook account you wish to hack. Some individuals, however, may find this method too difficult to adopt.
How to Hack Fb Messenger using Phishing Technique?
Here are the steps to hack Facebook Messenger using a phishing technique:
You'll need to

create a replica of Facebook

and send a phishing email to the target.

The email should seem to be from Facebook, and it should provide a

link

to the account where they could log in. When

users click the link

, they should be redirected to a website like

Facebook's login page

, making the email more genuine. 

After visiting the link, you can access the entered login data if they enter their login details on your designed login page. Using the

login credentials

, you can

hack the messenger account

. 
You can use the phishing method for Facebook Messenger hacks. But it is quite difficult to set the trap. Also, if the person has enabled the two-factor authentication method, there is a chance for you to get caught.
If you are a non-programmer, you can hire a professional to use the phishing method to hack someone's FB Messenger.
Hack Messenger using a Keylogger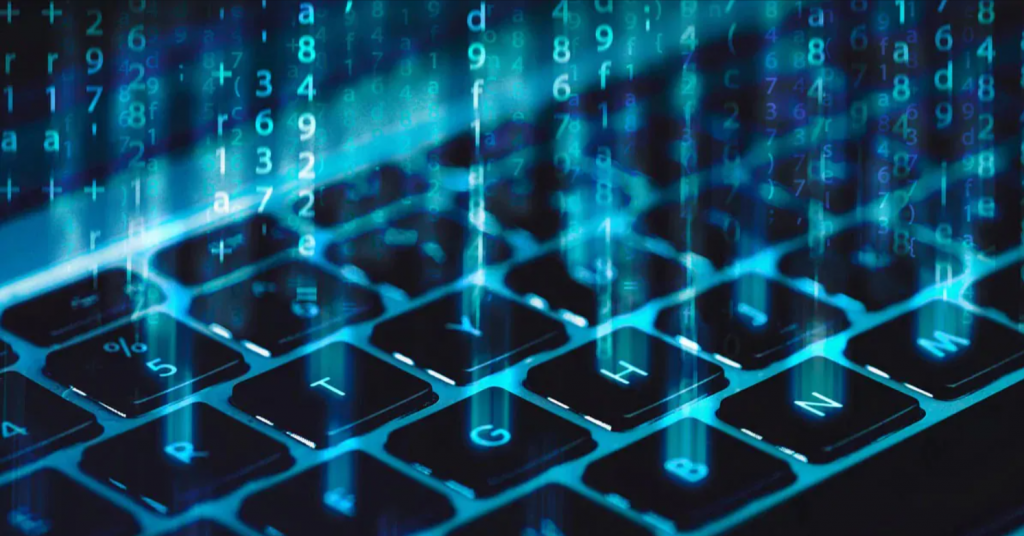 Keylogger captures all keystrokes and device activity in real-time, which is the most intriguing method of capturing the activities of mobile phones. Keypads are key components of mobile phones and PCs. With these, people have private messaging or secret conversations. That is why keyloggers are so useful for hacking into a device.
Using a keylogger, you can record all the keystrokes of your target. The keylogger could be installed remotely or directly on the device if you have physical access. After installing and configuring the mobile app, you'll get notifications for every keystroke made on the target device.
How to Hack Fb Messenger using a Keylogger?
To hack someone's Messenger using a keylogger, follow the steps below:
First,

install a keylogger on the target device with physical access or remotely:
With direct access to the target phone, you can easily download the keylogger from the internet

. To

remotely set up the keylogger software on the target device

for Facebook's Messenger hack, follow the steps below:

Select the preferred keylogger from the internet you want to install on the target device.

If you are an

Android

user, 
Generate a link with the keylogger app installation file.

Now, send the link to the target and influence them to click on it.

Once they click the link, the app will install on the target device.
If you are an

iOS

user, 
Activate

iCloud

backup on the device you want to install the app with correct iCloud details.

Register the account on the keylogger app you chose.
Once you've installed and verified the program, go to your

software's control panel

to access the

messenger credentials

. You may easily

hack the target person's Messenger

using the

high-quality keylogger app

that captures the login details.
How to Hack Messenger Via Resetting The Password 
Hacking Messenger via resetting the password is a relatively simple process. Here are some steps to follow:
Find out the username of the person whose account you want to hack into. 

Go to Facebook's main page and click on the "Forgot Password" link, which will direct you to a new page where you can enter either their email address or phone number associated with that account.

Once entered, Facebook will send an OTP (One Time Pin) code for verification purposes; enter this code when prompted and proceed further with resetting your password for that particular user's messenger account by creating a new one as per your choice. 

Make sure that it is strong enough so no one else can guess it easily, and keep changing it regularly as well for extra security measures.
Hack Facebook Messenger using Search in Cookies
Searching in cookies to hack the Facebook Messenger app is a method of gaining access to someone's private messages. It involves using ARP poisoning, WireShark, and Grab Start tools. 
ARP poisoning is used for creating fake network connections between two devices on the same network; this allows the hacker to intercept data sent over that connection. WireShark captures all packets sent over a given network, while Grab Start records login information, such as usernames and passwords, from any website visited by an unsuspecting user. 
Finally, once these tools are used together, they can reveal Facebook's IP address which can then be exploited by hackers in order to gain access to someone's account without their knowledge or consent.
Conclusion
In this blog post, we've discussed three different ways to hack Messenger without any password, including vulnerabilities and spy apps. Using these above-mentioned messenger hacks, you can see whom your partner or children are texting.
If you want to spy on someone's Messenger, we recommend using MobileSpy. It is the easiest way to hack someone's messenger account. As unauthorized hacking is an illegal act, make sure to weigh the positives and limitations of your chosen method. And avoid invading someone's privacy unless necessary. In the end, the decision is yours to make.
I hope this article provides you with all the information required to know how to hack a messenger account. But still, if you have some confusion feel free to drop a comment below.