How to Hack Instagram Password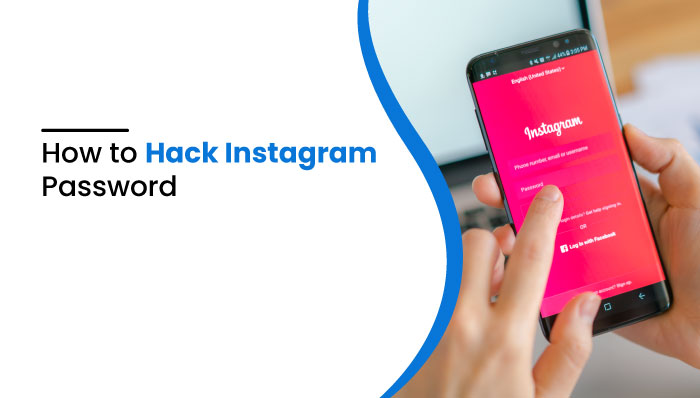 How to Hack Instagram Password
Instagram is one of the most used and popular social media. With the rise of using social media by everyone, there will also be the possibility of hacking social media. Hacking is an illegal act. Although hacking someone else's account is illegal, there might be several reasons to hack someone's account. Parents might want to know what their children are doing on social media and many other factors. In this article, you will find how to hack the password of Instagram. 
Ways to Hack Password of Instagram
Hack Password of Instagram using Software: –
 There is so much software in the web browser to hack the password of Instagram. Software like an Instagram hack, Insta Ripper, Instagram Password Finder, etc., is used for hacking Instagram passwords. Here are the steps to hack the password.
Firstly, you should know the username of the person you want to hack the password of.

Enter the username of the person in that software.

Click on the button, and the software will hack the Instagram password.

Some software may use the human verification step. Most of the software might not work in our region, so we need to use a VPN to connect to a different region. 
Using Phishing Method: – To Hack Password of Instagram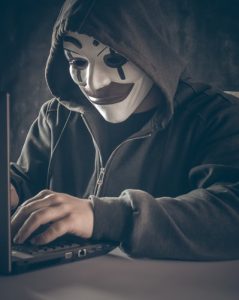 It is the most common and easiest way of hacking. It is done by creating a fake Instagram login page designed through a special application or from online dummy sites where the user will log in with their username and password. The phony page stored all the details and sent them to the hacker in their provided mail address. Now the hacker has full access to the user account. We can also hack the Instagram account by making a fake dummy link which we can make from online sites, or we can make a playing online link where users have to enter their mail address and password. The hacker will get detailed information and can access it.
Hack Instagram account by guessing a password:
Though big security firms warn not to use the easy and same password for all accounts, many people neglect it. As a result, hackers can easily get into their accounts. Some of the common Instagram passwords are:
 letmein, iloveyou,12345678, Admin, welcome, and so on.
If you want to hack the Instagram password of the person you know, try using their name, birthdate, their family member's information for the password. 
Hack Instagram through Saved passwords
If you want to hack the password of your closed ones, you can check their saved passwords. But it is only applicable if you have physical access to the target phone. Both iOS and Android phones have the features to save passwords. That's why check it by going through the below steps:
Let's see the steps for iPhone
Go to the settings applications of your device.

And then click "Passwords & Accounts."

Now go to the "Website & App Passwords."
Now for Android:
Go to the

Google Settings

and then tap on

Saved Passwords

.

Now, hit the "

Google Account

" link.
It will lead you to the Google Chrome Browser, where all the saved passwords are listed inside.
On google chrome:
There are three dots icons on the upper right side; click on them.

Now select the option settings.

Lastly, tap on Passwords.
Read More: How to remove saved login info on Instagram iOS and android app?
MobileSpy, mSpy, and XNSPY: – To Hack Password of Instagram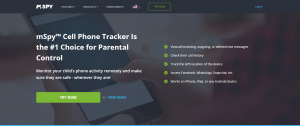 These are the paid application and the most effective spying or hacking tools. 
 As we all know, hacking someone else's password or accounts is illegal. With the increasing number of users, the information security problem concerns specialists and average users. Despite several improvements in personal information security, password and accounts vulnerability is still high. 
Steps to improve the security of Instagram:
Two-factor Authentication: –
It is a security system that requires two factors to authenticate a person. If a hacker has your password still, they cannot access your Instagram account because two-factor authentication comes into play where the second form of authentication, like text with code that sends it to your number or fingerprints, is needed. It helps to strengthen the security of Instagram passwords.
Emails from Instagram:
 If any fake profile wants to get access to your accounts, you will get a notification about the profile. This will help you to find whether the account is an authentic user or a scam user.  Here you can find the list of emails Instagram has sent you about security where your account has logged in. 
Check Login Notification and Location: –
It will notify the user if someone else's is logging in from other devices. You can verify the current location also. For your convenience, it will show the login location of your account. 
Read More: How to hack Snapchat?