Phone Spy Software Comparison: MobileSpy vs mSpy vs Spyic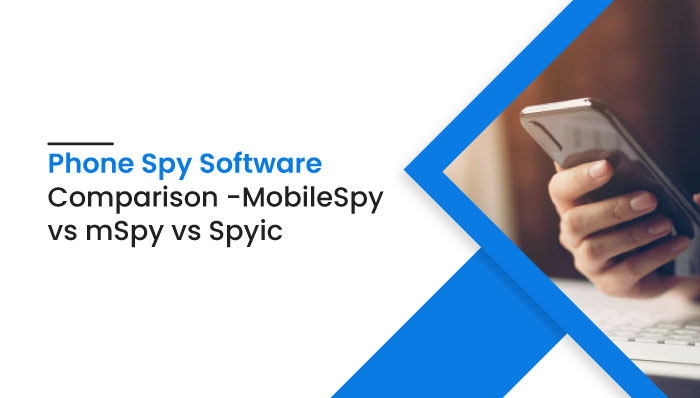 Phone Spy Software Comparison: MobileSpy vs mSpy vs Spyic
Spy apps like MobileSpy, mSpy, and Spyic are monitoring tools made to monitor children's phone usage behavior and employee's activities in an organization. Spy software is for monitoring purposes, not for stealing private information from others. It is also useful for Parental Controls as it can track your kid's screen times, location, messages, calls, and SMS. Hence, it can even record microphone sounds, live view of the camera, and phone call recording. Reading deleted messages, saved and typed passwords, and many more features (below, it's discussed in detail) will let you read your children's phone activities like an open book. This blog contains a phone spy software comparison –MobileSpy vs. mSpy vs. Spyic.
How Does Spy Software Work?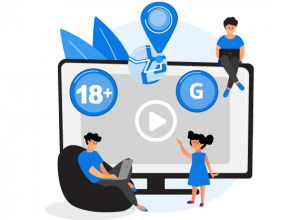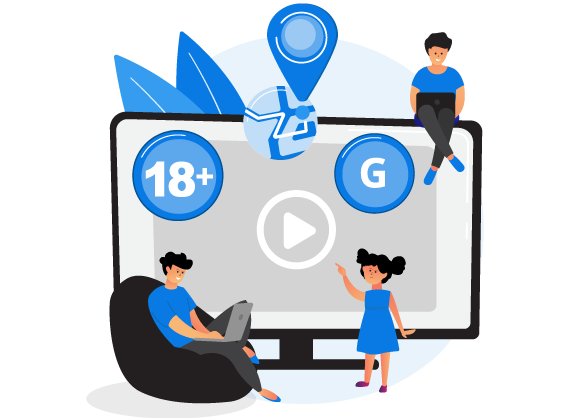 Spy apps work by collecting data of targeted phones and sending them to the admin's control panel. To operate, you also need to go to the respective websites of the software you want to install. Then you have to enter your email id. It's best to use the email id which you have access because your admin login and password will be sent there. After that, select the package which you find fit. There are Android and iOS versions of spy software, so choose which you want to install. 
To make it operate in iOS, you need to add iCloud details of the target then it will begin spying. You can remotely install the spy apps in iOS without having to touch them. 
For Android, the case is different. You hence need to download the apk file from your web browser to install the app. After installing the app, you need to add the email id and password provided by spy software operators in your email. Furthermore, mark it as a target device and hide the app from App Drawer.
Spy apps work in the background, so the chance of getting caught spying is very low. Your kids also won't find out about these apps as they use very low RAM and consume less battery. So, these apps need the internet to send data collected to the admin's control panel. If your children go to places without an internet connection, then data transfer will have to wait until there is an internet connection.
Is Spy software Safe and Trustable?
There are many spy software on the market, so obviously, there will be real and working spy software as well as fraud software that will take your money, and the next day, the website shuts down.
But many trusted spy software programs have created loyal fans within a year of launch too. Spy software like MobileSpy, mSpy, and Spyic are hence among the most demanded and trusted spy software. They are neck to neck in service and performance, so people often have difficulty choosing one among these three.
Is Spy Software Legal?
Before the phone spy software comparison, do you know if it's legal to spy on someone? Indeed, they are legal. How they are legal is one of the most asked questions by people because spy software can do many things, and there will be no privacy for the person who is being spied on. The answer is, if you are using this software to monitor your children's and employees' activities, then it gives you the legal right to spy on them. It would help if you informed your employees of doing so.
Is it legal to Spy people using Spy software?
Your kids use their phone with the email id of yours or even use your phone. In this case, you are spying on your phone, so it's completely legal. In case of spying on employees, you are spying on the devices provided by your own company, so it's legal to spy on your own devices or the devices of which you have ownership.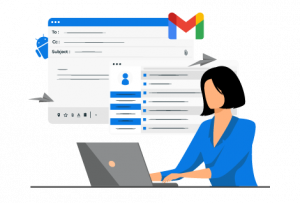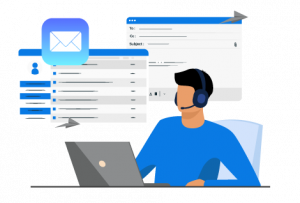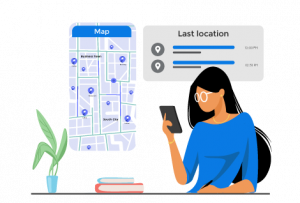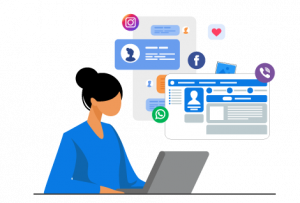 Let's learn about the features of Spy Software:
Call Log and contact Spy: 
With Spy apps, you can hence check the details of most called numbers, call durations, incoming calls, missed calls, outgoing calls, and the date and time of calls. You can also check the contacts list and names and contact added to date.
With this feature, you can also check every messages and text that your kid is engaging in. For instance, the receiver's name and the messages can be viewed even if they are deleted. 
As the name suggests, you can hence spy every activity in social media of your target. Facebook, Instagram, Snapchat, Tiktok, Viber, WhatsApp, Skype, and other famous social media. Furthermore, the spy app can record every activity like adding friends, posting videos, voice, and video calls. 
This way, you can also know if your kids are into smoking and drinking or not. You can also find out if they are being bullied or sending nude content or not.
Monitor and control internet activities:
The Internet is a vast world with everything accessible in a go. It has good and bad content that everyone can access. This feature also allows you to view browsing history and how long your kid spent time on a certain website. Monitoring children's website visits will hence help parents control unwanted website visits and block them. It also helps to read targets sent and received emails.
Location tracking and Geofence Alert:
With the Spy app, you can track the current location of your target and know where they were earlier. For instance, if your children don't pick up your phone, this feature will help you know where they are at with the help of GPS. If you lose your phone, then also you can track your sim location using spy apps.
Geofence alert works when you set a certain location of your target as an allowlist or blocklist. So, if you allow your target to be only certain, it will alert you if the target leaves that area. If you blocklist your target to enter a certain area, it will alert you when the target goes to the blocked area.
Access to Photos and videos:
With spy software, you can easily access the photos and videos of the target person even if they have a passcode locked in the gallery or camera app. For instance, you can check if your kids are being bullied or not. You can also check if they are downloading vulgar images or pornographic content. Moreover, you can warn them not to view such content as they are still minors.
Monitor installed Third-party apps:
This feature also allows you to check all the installed apps on the target device, along with installed dates and versions.
Share screenshots of target device: 
This feature also helps secretly snapping screenshots of the target device and sending them to the admin. For instance, real-time screenshot sharing and activity monitoring help spy on what the target is currently doing.
Phone Spy Software Comparison: MobileSpy vs. mSpy vs Spyic:
Now that we know the features of Spy apps, it's time to know which spy app consists of all these features and which misses some of them. Finally, comparison among three Phone Spy Software: 
Features
MobileSpy
mSpy
Spyic
Remarks
Auto Hides after Installation

No

Yes

No

Needs to be hidden manually

Call/SMS and contact spy

Yes

Yes

Yes

–

Sim Location Tracking

Yes

No

Yes

–

GPS Location and Geofence alerts

Yes

Yes

Yes

–

Websites blocking using the app

No

Yes

No

mSpy has the option to block after Root/jailbreak

Record screenshots

Yes

Yes

No

Any social media spy

Yes

No

Yes

mSpy uses the traditional way of sending data not by screenshots

Supports multiple devices

Yes

No

Yes

Keyloggers

Yes

Yes

No

Needs root/jailbreak

Uninstall alerts

Yes

No

Yes

Available only in mSpy premium version

Stealth and Undetectable

No

No

Yes

Premium Version is undetectable, not the standard version

Block/Uninstall 3rd Party Apps

Yes

No

Yes

mSpy Only monitors 3

rd

party apps can't uninstall them
Read More: mSpy Mobile tracker: Review