How To Hack Yahoo Email Password?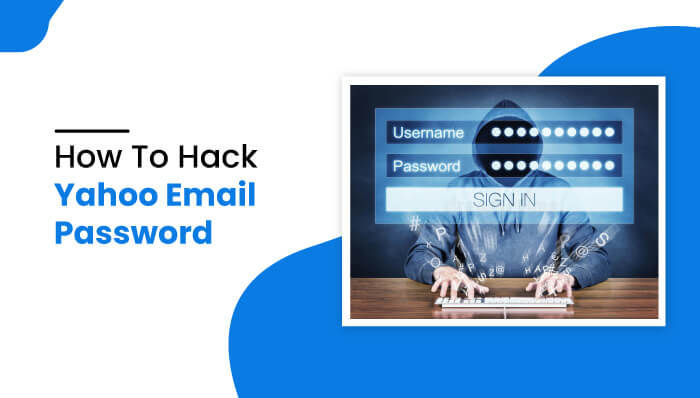 How To Hack Yahoo Email Password?
Despite the popularity of Gmail, many individuals still utilize Yahoo Mail for business and personal communication. It can reveal a lot about a person's activities, where they're traveling, what projects they're working on, and more. In spite of this, many people are curious about how to the password of hack Yahoo email?
Many people wish to hack the Yahoo email password for various reasons. Parents may be interested in seeing who their children are emailing, and you might also want to check your partner's emails. There are multiple causes for this.
The big question is, however, How can you hack a Yahoo user email. It appears to be a complicated procedure, but it is rather simple. All you need for this job are the appropriate software and tools. This article will look at a few different approaches to completing this task quickly and easily.
What Is Yahoo Mail?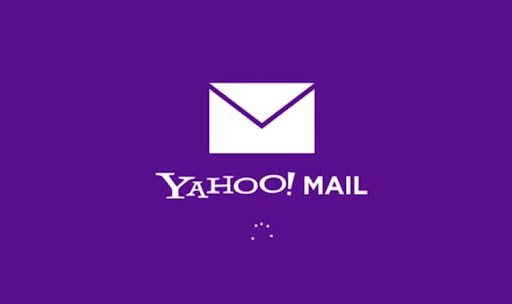 It is a web-based email management application that provides easy searching, images, file holding, folders customization, unsubscribing, etc. Users can also add other email accounts, and Yahoo mail has an iOS and Android app.
Customization is possible with the app's high-contrast themes and dynamic text resizing tools. Yahoo Mail allows users to track travel confirmations, parcel delivery, reservations, offers, and more. Support for screen readers and other assistive devices is provided.
How Can You Hack Yahoo Mail Password?
Different individuals can have various reasons for hacking a Yahoo email. Although it has strong network security, Yahoo hack is possible and effortless due to advanced technology, and many hacking and spying tools are available on the market.
However, choosing the best and most appropriate spyware can be tricky and tough. Not all of the spying tools on the market are useful and trustworthy. As a result, to assist you, we've included the best spying and monitoring tool below.
MobileSpy App: Best Mail Spying Tool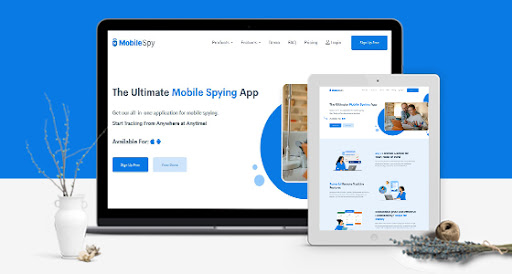 MobileSpy is renowned monitoring and spying software. Email monitoring is one of the outstanding features offered by MobileSpy. It will provide access to the target's full Yahoo email activity, including receiving and outgoing email, email dates, timestamps, etc.
The keylogger feature of MobileSpy is one of the amazing features of this tool. Using a keylogger, users can view the keywords pressed by their target on their device. Through this functionality, users can easily view the typed and entered user names and passwords for Yahoo and many other sites.
Any Android or iOS smartphone can use MobileSpy's Yahoo mail accounts tracking capability. To begin tracking your target's Yahoo account, go to the MobileSpy website, download the tracking program, and install it on the mobile phone or device you wish to track.
Apart from email monitoring, MobileSpy offers various other amazing functionalities to its users, such as GPS location tracking, phone activities monitoring, social media monitoring, keylogger, etc. Here are some instructions for remotely monitoring your target's Yahoo email.
First, sign up for a MobileSpy account.

You can use the MobileSpy app for free for a limited time with an essential membership; after that, you need to

buy a plan

.

Now,

download

and

install

the MobileSpy software on the target's device.

Allow all the necessary

permissions.

You can choose to

hide

the MobileSpy app's icon after installing it on the target's device.

Now,

log in

to your account on MobileSpy.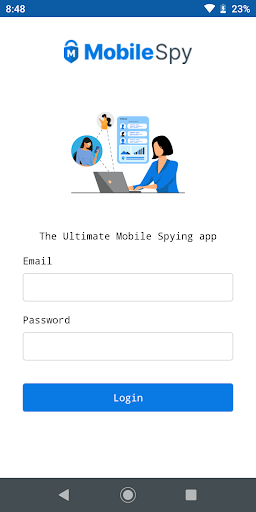 Finally, you can now start monitoring the data on the target device by going to the MobileSpy dashboard.
Follow the instructions mentioned above to monitor your target's Yahoo email activities using the MobileSpy app.
Why Is MobileSpy The Appropriate Choice For Yahoo Email Hacking?
MobileSpy is an application that allows for remote monitoring, control, surveillance, and data backup. It's one of the most effective cellphone trackers on the market. Calls, SMS, locations, Emails, etc., can be tracked using the MobileSpy app without login information and security questions. Let's look at some of the other features that make MobileSpy the appropriate choice for monitoring and spying.
It is advisable to utilize the MobileSpy app because it is a completely safe surveillance program with no hazards.

Millions of people all over the world enjoy and use MobileSpy. Its satisfied clients have helped it become renowned as the top monitoring software in its field.

MobileSpy is simple to use. Setup takes only a few minutes.

Anyone can use it effectively because of its simple user interface.

You can spy on your target's Yahoo emails remotely at any moment with MobileSpy.

MobileSpy monitors invisibly. So the person you're spying on won't notice you're watching them all the time.

You don't need to root or jailbreak the smartphone to use most MobileSpy's functions.
One of MobileSpy's best aspects that gives it an edge over other apps is its pricing options. Go take a look at its pricing plans and register your MobileSpy account quickly less you miss out on such great deals. 
What Are The Reasons To Hack Yahoo Email Password?
MobileSpy allows you to monitor all Yahoo emails of your target. Parents can use MobileSpy to see whether their children have emailed strangers or received unwanted content.
Employers can also use Yahoo email monitoring to see whether employees send important company information to the wrong people or organizations.
Email monitoring for parents with Yahoo:
Emails like Yahoo allow kids to communicate with their families and friends quickly and easily. Furthermore, sexual messages, explicit photographs, horrible movies, and unsolicited links are frequently transmitted through emails.
Many predators can utilize email to track down their victims. These predators can groom your kid's into illegal and inappropriate actions. Hence to ensure their safety, you need to keep an eye on your kid's Yahoo mails.
Yahoo Email Monitoring For Employes:
While there are various social networking apps for iOS and Android smartphones, email is still the most popular method of communication because all-important information is frequently transferred by email.  
Some employees may divulge private business information and technical data to competitors to gain an advantage. Hence to prevent data leakage, employers need to monitor their employee's Yahoo mails.
Hacking Yahoo Mails is great. But Gmail still has the largest user base among mail providers. So, learn how to hack someone's Gmail account
Conclusion
Yahoo is widely used for personal and business purposes worldwide. Yahoo allows people to instantly share crucial documents, photographs, files, etc. However, we cant say yahoo is fully safe and secure.
There comes a situation when you need to hack or spy on your kid's or employees' Yahoo mails to ensure the safety of your kids and organization. Hence, in this article, we've included the best Yahoo monitoring tool to assist you in ensuring the security of your kids and business.