How to Delete Discord Messages?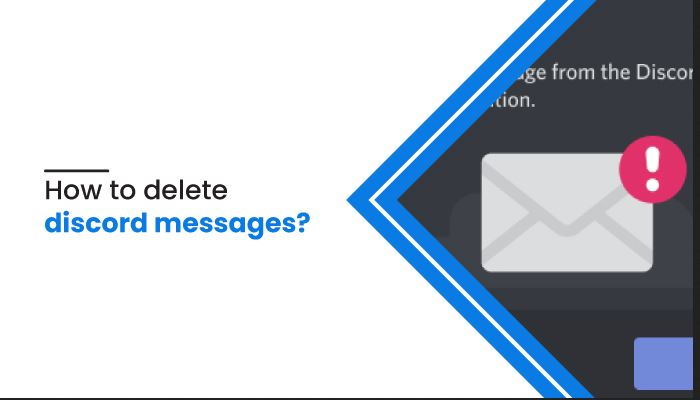 How to Delete Discord Messages?
Things you post on the social media platform or internet have a habit of lingering around, which is not good. Deleting messages on social media platforms is essential to free up storage, delete years of mess, or recreate yourself.
Discord is a group talking application created for gamers but has grown to be used by an extensive range of communities. People especially enjoy using the Discord application for gaming and streaming movies with friends.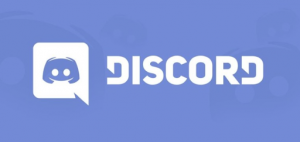 Discord is no different than other platforms, and some people are compelled to delete discord messages because of their privacy and security reason. But you might be in trouble and wondered about the way to delete discord messages. Look at this article to know how to delete discord messages for everyone.
What is Discord?
Discord is a communication platform used by ten million people ages 13+ to stay connected with their family, friends, and communities. People love using Discord because they feel like it's a wonderful place where everyone may feel at ease communicating with their friends and communities.
But managing the Discord servers is not always easy. Managing outdated messages is the most significant workload, and Discord keeps track of your conversation history forever, storing billions of chats. In contrast to other applications, Discord does not let you delete the entire message history.
There is no official method of deleting the entire message history, and you will have to go through every message, deleting each statement one by one. If you ever find yourself in such a condition, there are several methods to help you eliminate those limitations, but unfortunately, none of the methods are perfect.
If you want to erase all of your messages from a Discord server or channel at once, here is how you can do it until there is no official method of mass deleting messages.
Types of Discord Messages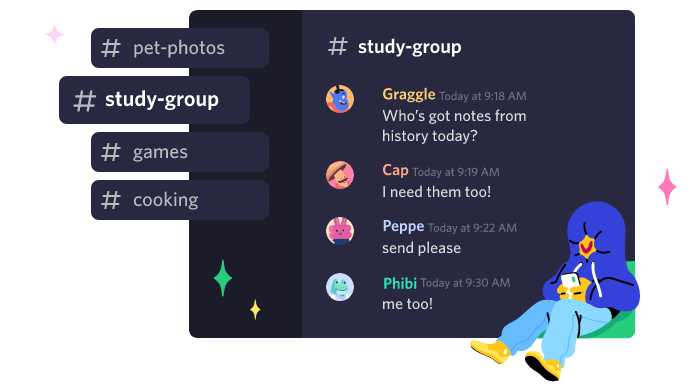 Two kinds of messages in the Discord program are Direct and Channel messages.
Direct Messages: Direct messages are personal messages held between two people.
Channel Messages: Channel messages are sent to a particular group or a channel.
Both of these messages types follow different rules and algorithms. In the earlier days, Discord allows users to delete messages in mass. But this method was changed later because mass deletion of messages directly affected the application database. Since then, the application has applied different rules and guidelines regarding entire messages deletion.
Ways to Delete Discord Messages
How to Delete Direct Messages on Discord?
If you use Discord on a pc, you can delete Direct messages. 
You should never forget that Discord does not allow you to remove direct messages. Suppose you have no wish to show chat to your specific friend. In that case, you can delete the chat copy, and it will get disappear from your conversation history temporarily even though it will still appear in the recipient's conversation. And if your friends message you again, the messages will show.
Follow the instruction below to remove the message's local copy.
Launch the Discord application on your pc and move to the chat panel of the person with whom you messaged.

Press the "Message" on the left option and choose the "Delete Message" option.

Now choose the message you desire to get rid of, click on three dots, and select Delete Message. Then the message will be deleted.
The steps for deleting Discord direct messages from your Discord mobile phone applies to both the Ios and Android application. The steps are as follow:
Open the Discord program on your mobile phone.

Select the messages you prefer to delete.

Hold the chats, and it will show an option.

Then select on "Delete" option.
In this way, we can delete Discord's direct message.
How to Delete Channel Messages on Discord?
This procedure of deleting Discord messages is the most effective and easy way.
Hover your cursor above the message to show the three-tier settings icon.

Press on it and click on the Delete Message option.
Individually, you will have to use the mouse regularly, which will take a lot of time. If you favor doing it by keyboard, you can do so if you know the deletion command sequence.
Below, I will explain the sequence in more detail:
Choose the Chat panel you wish to delete.

Move your cursor over the message you want to delete.

You will see a 3 dot icon on your message's right side.

Tap on the three-dot symbol, and it will show a popup menu.

Then click on 'Delete' from the menu.

It will show a confirmation alert for deleting the message.

Confirm the notification and tap the 'Delete' button.
In this way, the message will be deleted from the Discord channel. These procedures might look tedious, but it is an easy task if you do it once.
Recovering Deleted Messages on Discord
In case you have accidentally deleted a few messages and would like to recover some of the chats. There are some workarounds to recover the messages. Discord dm history is not preserved on the company's server after deletion. This means you do not have an option to retrieve them using Discord, but there are some strategies. 
You can apply a bot mechanism that saves all messages and screenshots if an inappropriate message appears. If you attempt to complain about content on a Discord server, you will need confirmation of those communications to email the customer service team efficiently. 
Conclusion
Discord is telephony, digital communication, and online streaming platform. Discord is the best application where you can play games, watch movies and tv shows, talk about interests and hobbies with friends.
You can use above mentioned steps for mass deleting Discord messages from a server or channel on Discord until Discord comes up with an official solution on  How to delete discord messages?