What Social Media Do Teens Use?

What Social Media Do Teens Use?
It can be hard to understand why your teen uses social media. They might always be online and constantly distracted from the life before them. This blog will help you learn how social media and teens matter to them and how social media risks and advantages can be.
Facebook isn't cool; it's official. Although teens are still using this, they prefer to use various applications for connecting, curating, and capturing their lives. And while household names like Instagram, Snapchat, and Twitter have proven that they remain, young people like to test new apps from friends, ads, or even trends in the app store.
Most adolescents use social media to spend at least some time online. A majority (85%) of Americans aged 13 to 17 report having at least one account on social media. Instagram tops the list when asked what social media teens use most, with 25 percent saying they are the most frequently.
What is a social media platform?
Social media means any digital platform, system, website, or application that enables people to create, share and connect content. Some of the most popular social media teens use and how they work are presented here:
Facebook

Instagram

Snapchat

TikTok

Tumblr

WhatsApp

Omegle

Kik Messenger

Discord

Twitter.
Facebook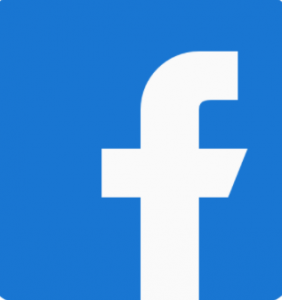 A free site where registered users (13 years old and upwards) share their 'friends' with photos, links, videos, and other content. Other registered users with whom you have linked in the network are friends. Most of the time, your shared content will only be visible to the people you've 'friended.' Facebook regularly changes privacy settings so that your settings and policy are kept up-to-date.
Instagram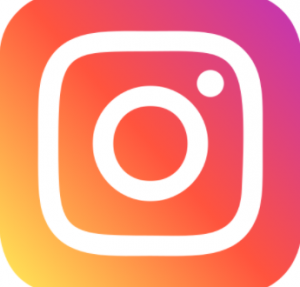 A free image sharing service used primarily on mobile devices. On Instagram, people you don't know, but share common interests, such as celebrities, are common to connect with. You can have a private or public account with friends only seeing your posts. Instagram also has its confidentiality settings for keeping up to date. Instagram allows users either publicly or through a private network of followers to snap, edit, and share photographs and 15-second videos. It brings together the most popular features on social media sites: photo sharing, viewing, and commenting. It can make your photos look fantastic and artistic and allow you to apply fun filters and effects.
Snapchat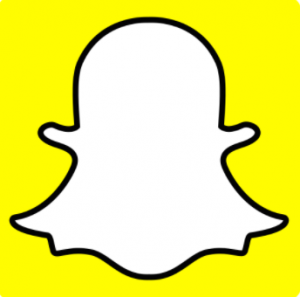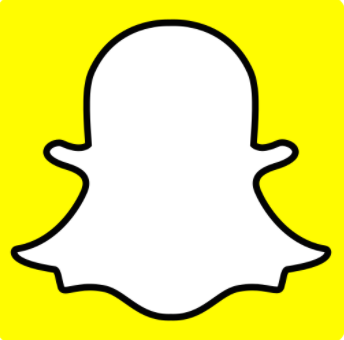 Snapchat is an app that allows users to time the photos and videos they send before they go. You can send video or picture messages to one or more individuals at a time. As determined by the sender, messages can only be viewed for a few seconds. Most teens use the app to share pictures without being in the public domain. However, other phone functions can be used to store the images.
TikTok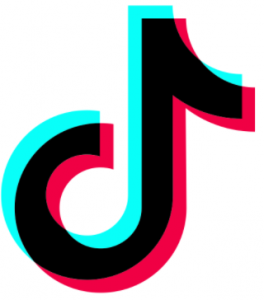 A free platform for shared videos, where users can take short videos, edit and share them. Users can follow, like, and comment on everything they see, like other social media apps. Most TikTok users are 24 and younger. TikTok is a social network for performance and video sharing that mainly provides teenagers with lip-sync to famous songs, songwriting, and singing. Users may construct a list of friends or publicly share posts.
Tumblr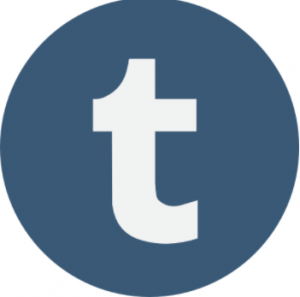 Tumblr's like a blog-to-Twitter cross. It's a text, photos, and video/audio clips streaming scrapbook. Users create and follow short blogs or "tumblogs," which anyone can see online. Many teenagers have personal tumblogs to share photos, videos, reflections, and things with their friends that are fun to find. It is a website for blogging, where you can post your articles and share them with people on your blog or your profile. They also look at the content of the followers. In Tumblr, connecting with people you're unfamiliar with in real life is more frequent than people.
WhatsApp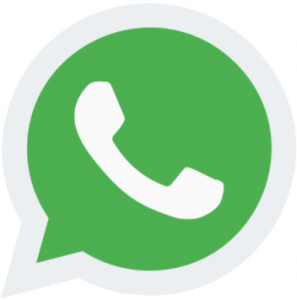 WhatsApp allows you, instead of your mobile carrier, to contact your friends using the Internet (or wifi), which reduces messaging costs. If connected to a wireless network, it may be used without a sim card. It's popular because you can send messages at once to a group of friends. In addition, it allows users to send text, audio, videos, and photos to one or several people without limitations or fees. Many younger teens appear to have used the app, but WhatsApp has set this minimum age. When signed in, it connects you automatically to every person who uses WhatsApp in your address book. You are also encouraged to add friends who are not yet registered.
Omegle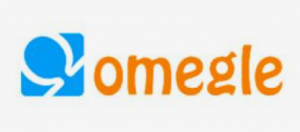 Omegle is a chat site that brings together a text chat or a video chat by two strangers. It can be lovely for young people to be anonymous, and Omegle is an uninterrupted way to connect. It also allows users to filter potential chat partners through shared interests in its "interest boxes." Because chats are anonymous, they are often much more explicit than those with users identified. That's the entire app's premise. And no registration is necessary.
Kik Messenger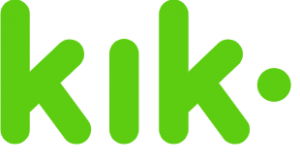 Kik Messenger is an application that allows children to text for free. It is fast and has no message restrictions, character restrictions, or fees if the basic features only are used. As it is an application, the texts will not appear on the messaging service for your child's telephone, and you are not charged (beyond standard data rates). Kik lets you chat with strangers who share their Kik usernames to find people. Kik specializes in "promoted chats," mainly brand and user conversations. It also offers apps that have been specially designed, and many offer products for sale.
Read More: Is Kik Safe & Secure?
Discord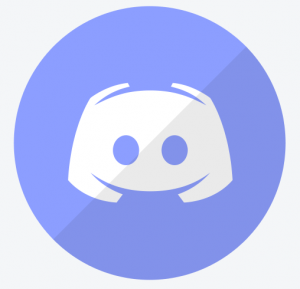 Discord was started as a spot for video gamers to chat but became a bigger platform for users who can talk to a large variety of topics with text, voice chat, and video chat. "Servers" and discussion groups are public and private. Teens can join, request to join, or start their public groups. You can enter a private group with people you know, which is the safest option. Many groups are intended only for adults, and some are fully appreciated and moderate. If your child is in one, the risk is significantly lower.
Twitter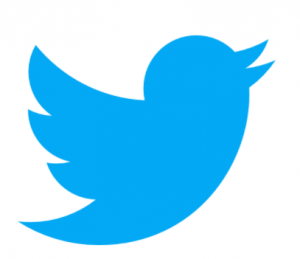 Twitter is a tool for microblogging, allowing users to post brief messages of 140 characters, known as tweets, and follow other users' activities. It's not only for adults; teens like to share the news with friends as well.  Although you can opt for private tweets, the majority of teens report that their tweets are public. Eventually, your followers can still read what you wrote until it is gone, although you may remove tweets. Children can be troubled if they say something in this heat of the moment.
Read More: Which Social Media Has The Most Users?
Conclusion
Those mentioned above are the social media teens use the most. It is good to be socially active, but sometimes, these applications might have some adverse effects, leading your kid to some hazardous situations. So, track your kid's activity repeatedly and make sure they are not in any trouble with the help of MobileSpy.