Blogs
MobileSpy Blog
Start Tracking From Anywhere at Anytime!

MobileSpy is the best monitoring and tracking app for your family. We provide different advanced features in a single app that can …
MobileSpy is Securing your Digital Space Like No One Else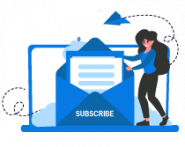 Subscribe to get our best content in your inbox
Enjoy advanced monitoring features with MobileSpy.