How To Know If Someone Blocked You On Snapchat?

How To Know If Someone Blocked You On Snapchat?
Getting blocked on social media  applications by your close ones can be heartbreaking. If you cannot view stories and send texts or snaps to users on Snapchat, there is a high chance you are blocked. Also, you will not get notified if someone blocked you on Snapchat. The blog will list some techniques to know if someone blocked you on Snapchat. 
What is Snapchat?
Snapchat is an incredibly popular social media application and service for instant messaging. One important feature of this application is that snaps and texts are only visible for shorter periods. Snapchat has been growing rapidly in the last few years due to features like snaps, stories and custom stories, snapchat scores,  Discover, fun filters, lenses, geo-filters, and other amazing options. 
How to tell if  someone blocked me on Snapchat?
There are quite a few ways you can tell if someone has blocked you on Snapchat. Here are some methods to check, 
Search their username
If you are suspicious of someone blocking you on Snapchat, the first and foremost thing to do is search for their username or full name. Their name may not appear on your screen if they have blocked you. 
You may not be able to see their username also  if they deactivate or delete their account. It would help if you still dug up to find out what exactly happened. Remember, you can still find the user in your search list when they have unfriended you if they have not made changes to their Snapchat privacy settings.
We recommend using the person's username rather than their full name, as the full name can change over time, but the user name cannot. You will get accurate results by searching for the username. To search for the username or the full name on Snapchat, follow the steps,
Open Snapchat app

Tap the Search Icon on the top of the screen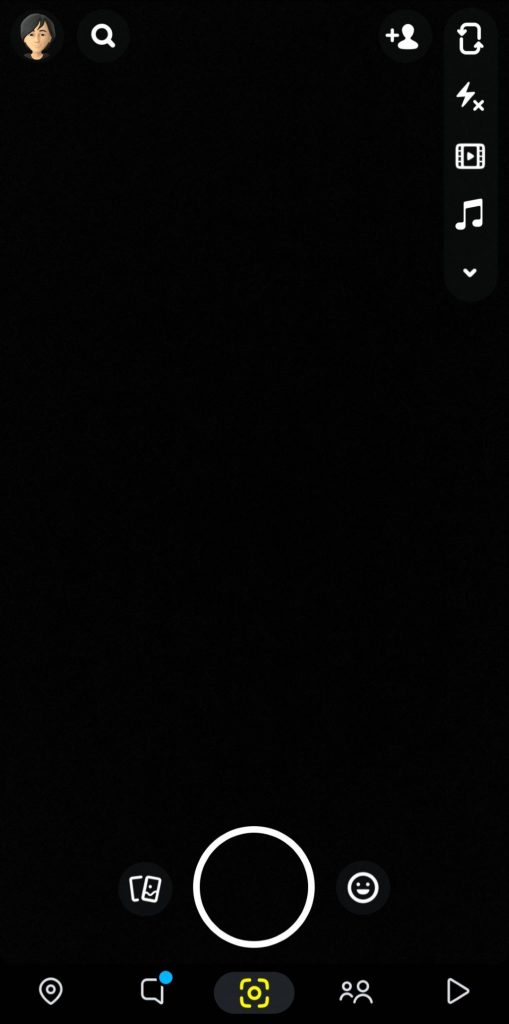 Search the username or full name you are suspicious about
Check your recent conversations
The second clue to find out if someone has blocked you on Snapchat is going through the recent chat history. However, this method only works if you have had a conversation with the user before. Here's how you do so, 
 Open the app and log in if required

Tap the Speech bubble icon on the bottom of your screen 

Scroll down and search for the chat
If there is no trace of the person's chat list , they could have blocked you on Snapchat. However, if you still saw the user's name in the chat history, try texting them. If you get a response like Failed to send your message – Tap to try again, you possibly have been blocked. 
But, this isn't always the case. Make sure you have a strong internet connection. Alternatively, if you haven't had a recent conversation with the user before, we recommend following the next step. 
Search from other's account
If you cannot find out the user by searching or checking the conversations, there is a high chance you are blocked. However, there are still plenty of methods to find the exact answer. Another technique you can try is contacting your friend or family to search for the username.
But, It would be better if the friend is friends on Snapchat with the user you suspect blocked you. But, still, you can search for the user name even if they are not a friend on Snapchat; if you cannot find the user on your account, but if it pops out on your friend's account, you are surely blocked by the user.
Create a new account
Better create your new account if you don't want to search for the user from another's account. However, this method is a bit time-consuming. You must sign up by providing your Full name, birthdate, username, password, and email account or phone number.
Then, go ahead and search for the suspect user and verify what happened. If there's no sign of the account, they might have taken a break from Snapchat. But if not, you are blocked by the user. 
My friends
Another method to find out if someone has blocked you is by viewing My friends list. If you are unable to see or search the user in the list, either they have blocked you or deactivated their account. To see the friend list,
 Open the Snapchat App

Tap on your user emoji on the top left of the screen

Tap

My Friends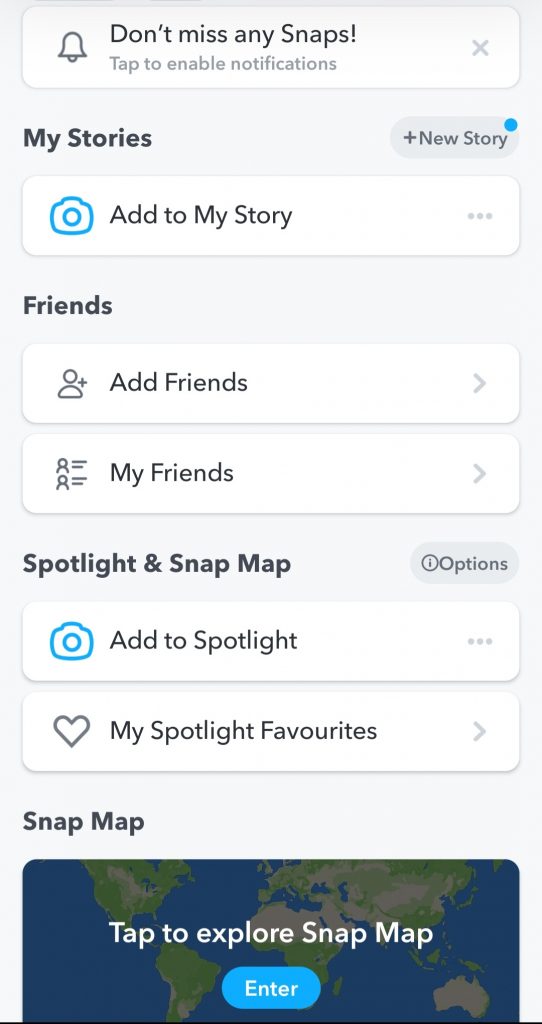 Conclusion
I believe this blog will be helpful to find out if someone has blocked you or removed you from the account. The best way to figure this out is by searching their username from a different account. You will get to know if they deactivated their account or blocked your account permanently. 
Read  More: How To Confirm If Someone Has Blocked You On Gmail?
Frequently Asked Questions (FAQ)
How can I block someone on Snapchat?
Tap and hold the user's conversation

Click

Manage Friendship

Press

Block
You can tap Remove Friend if you don't want to block the user. But, users can find out you removed them as friends when they search for your username. 
Will Snapchat notify me if someone blocks me?
Unfortunately, Snapchat won't alert you if you are blocked on Snapchat. To find the exact conclusion, you must go through the steps mentioned above in the blog.
How to Mute someone on Snapchat?
You can mute and make other changes to the settings by firstly choosing and holding the profile. You can then manage Chat, Story, and Privacy settings according to your preference. 
 How to delete a Snapchat account?
To delete your Snapchat account on iOS,
Tap the settings button on the Profile screen to open Settings

Tap

Account Actions

Tap

Delete Account

Follow the on-screen instructions to delete your account
To delete your Snapchat account on Android or Web,
Click

Accounts Portal

Login with your Username and Password

Tap

Delete My Account
The account is deleted forever after 30 days. If you still want to get back to Snapchat, sign up with your account before 30 days.