Best Social Media Platforms for Creative Artists and Designers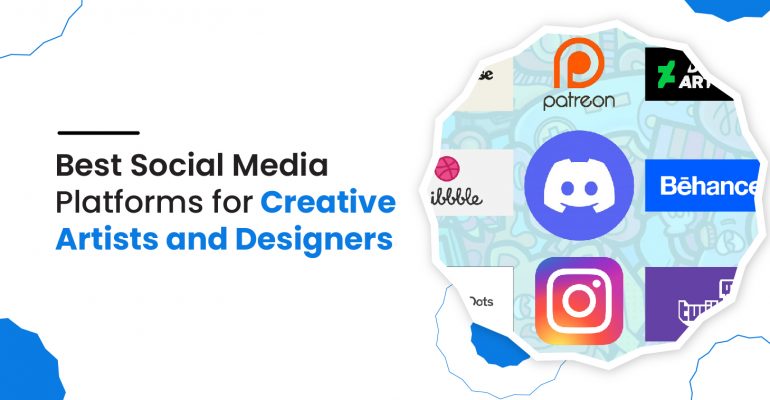 Best Social Media Platforms for Creative Artists and Designers
A vital part of building your career or your business as a creative artist or designer is through social media. With our world-changing, more digitized way, you can share your work through major social media, capturing the sights of thousands, even millions of people through social media. Social media platforms can help you reach out to any growing network, find clients, and even other fellow creative artists and designers.
To build your career and brand through social media, you should be focused on creating it through multiple social media showcasing your art and design. Social media could help create job opportunities, build a network, work as a freelancer, generate creative artists' portfolios, and market free of charge.
Numerous social media platforms are suitable for creative artists and designers to share their creativity. But here are some of our best picks for social media for artists to help you grow and build your career.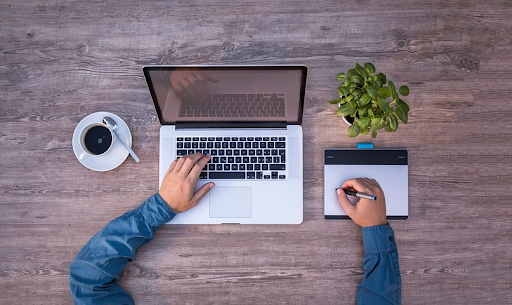 Top 8 Social Media Platforms for creative artists and Designers
1. Instagram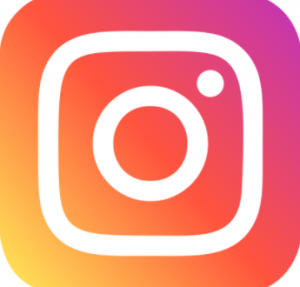 We cannot refuse that Instagram has secured its top spot when sharing photos or videos in the last few years. In terms of social media. Creative artists and designers can share their work on Instagram, attracting many people due to its large community.
Artists and designers can connect with businesses, obtain job opportunities, develop followers who like art or design through Instagram, and build networks with various artists and designers more easily than on other social media.
Suppose creative artists and designers can give time and effort to analyzing platforms. In that case, use features like hashtags, manage their feed professionally, and also post consistently. They can have positive growth through Instagram.
2. Tiktok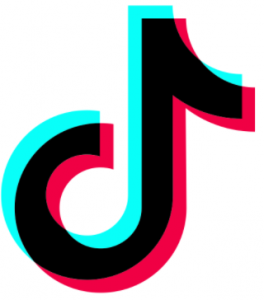 TikTok is the best way to share your designs and art through short videos created using the TikTok video editor, helping your video content go viral in a short period. This app has grown rapidly due to its endless and short content in recent years.
TikTok allows users to share their work to gain many followers due to its growing phenomenon, and people are interested in short, sweet videos rather than long content. Post content regularly and consistently to help you grow. Also people. TikTok is more like a showcasing platform rather than just social media.
3. Tumblr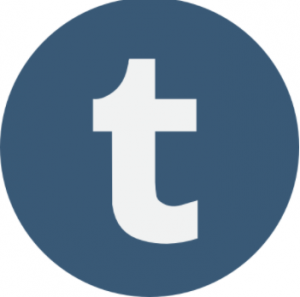 Another best social media platform for artists and designers maybe Tumblr. Tumblr is a site used by thousands of creatives for its user-friendly experience. Tumblr has created its reputation for recognizing your art or designs to share your content effectively. It doesn't matter if you are a professional or an amateur in this art community.
Tumblr allows creators to post content and multimedia in short blog form. Helping you express yourself is great for locating and exploring various content.
4. Twitch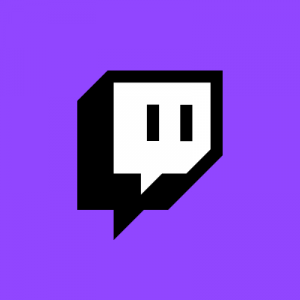 Twitch should be another good choice if you are happy to express yourself with a video platform by targeting a wider community through your art and design. It was originally designed for gamers, but many artists are using it to showcase their talent through live channels with time changes.
To make your channels successful, you have to engage with audiences regularly, come live more often, and post videos consistently. You will be able to gain paid subscribers and followers through Twitch and help you grow as an artist.
5.ArtStation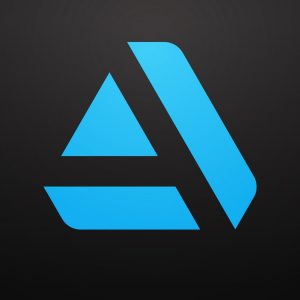 ArtStation enables you to explore hundreds of arts by the world's finest artists, enhancing your experience and creativity. Visual artists and designers create their portfolios to attract people to find job opportunities.
ArtStation's artists and designers often create content based on games, movies, media, and other growing industries. ArtStation showcases the creativity and talent of people who want to explore more in the artistic field.
6.DeviantArt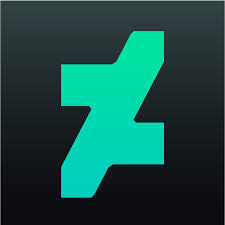 DeviantArt is an art community including artworks, photography, and videos to reach out and help connect to fellow artists and designers. It is a fun community where people interact with each other, share feedback, and provide valuable advice to artists and graphic designers. 
DeviantArt art is supportive for every art category, easy to use, well managed, and an enjoyable community for the creatives. Due to its accessibility of free resources, tutorials, and other content DeviantArt is loved by artists and designers.
7. Behance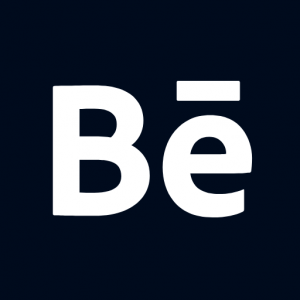 Behance is purely a portfolio platform for artists to discover and showcase their talent. Helping you share your best art and designs and publish your projects with more details and give a complete look, making you get more traffic. Also, helping you to explore and engage with the art communities. 
Artists and designers can also share their content by copying or reusing through websites and posting it on Behance. Behance helps you attract clients through your work, gives an artist or designer a place to be recognized, and gets you an art business.
8. Dribbble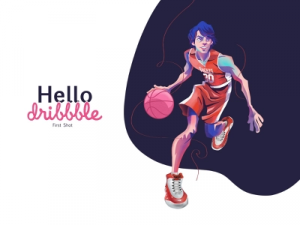 Dribbble is a networking site platform designed for self-promoting digital artists and designers, helping you explore more digital artists and sharing glimpses of your current projects even when the work is incomplete. It helps attract a range of artists, including graphic designers and animators, to get a suitable opportunity.
In Dribbble, several large companies, including Apple and Facebook, look to find emerging artists and designers. Helping them to generate their business in technological industries. To get the most out of Dribbble, you should be able to post regularly and consistently. Also, showcasing your best art and designs.
Conclusion:
Exploring the media platforms for artists listed in the blogs will be useful for artists and designers and give you certain social media tips. Emerging artists and designers will be able to find a helpful community, build a network, and gain followers and clients through their social media presence.
It will be helpful if you choose certain social media and work accordingly. Focusing on all social media might be too exhausting and hectic for artists and designers. Creative people should choose the best social media based on the type of content, art, and designs they are creating.