How To Hack Someone's Hike Messenger

How To Hack Someone's Hike Messenger
Are you worried about your partner cheating on you with someone from Hike Messenger? Or, are you worried as a parent that your kids are overly attracted to Hike? Maybe you feel that your kids might be getting bullied and want to check it out. Or, you may be an employer worried that your employee is leaking company information through Hike Messenger. 
Whatever the case, it is necessary to try and track someone else's Hike Messenger and know their activities. For that, you need a way to hack the Hike Messenger of your target user. Therefore, in this article, we will discuss about Hike Messenger and how you can effectively hack into someone's Hike Messenger. 
What is Hike Messenger? 
Hike Messenger is an instant messaging application developed by Indian developer Kavin Bharti. The app was developed and launched on December 12, 2012. The Hike Private Limited company now owns the instant messenger.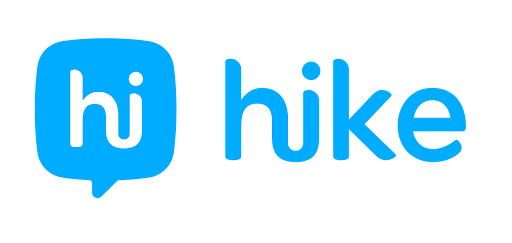 The Hike Messenger app can perform pretty much the same functions like any other instant messaging app. Functions such as chat and call messaging, VoIP services, sharing of multimedia files, etc., are available in this instant messaging app. The app also works offline through SMS. The Hike messenger is a multi-platform support app that works on both Android and iOS platforms. 
Although the app is no longer in use, many individuals keep their Hike messages on their smartphones. So, we can check these messages by hacking or spying on their smartphone. 
Can Hike Messenger be Hacked? 
Yes, it is possible to hack the Hike Messenger. However, all the data of the app are stored in server clusters and are monitored by supercomputers. Therefore, it is very difficult if you want to hack using the conventional hacking method. Your account can get instantly banned if you try and do something funny with Hike Messenger. 
So, the most efficient way to hack someone's Hike Messenger is to use social media spying apps like MobileSpy. The spy apps do not necessarily hack the instant messaging app, but they will show all the activity a target does on their smartphone including the Hike app. Therefore, you need to use the mobile spying app if you want to know all the Hike activities of an individual. 
How To Hack Hike Messenger?
To hack the Hike messenger app, MobileSpy is the best solution. This spy app has all the necessary features required to monitor all the Hike activities of a target's smartphone. You can spy on all the Hike activities of the target with MobileSpy without rooting or jailbreak. 
How To Hack Hike Messenger Using MobileSpy?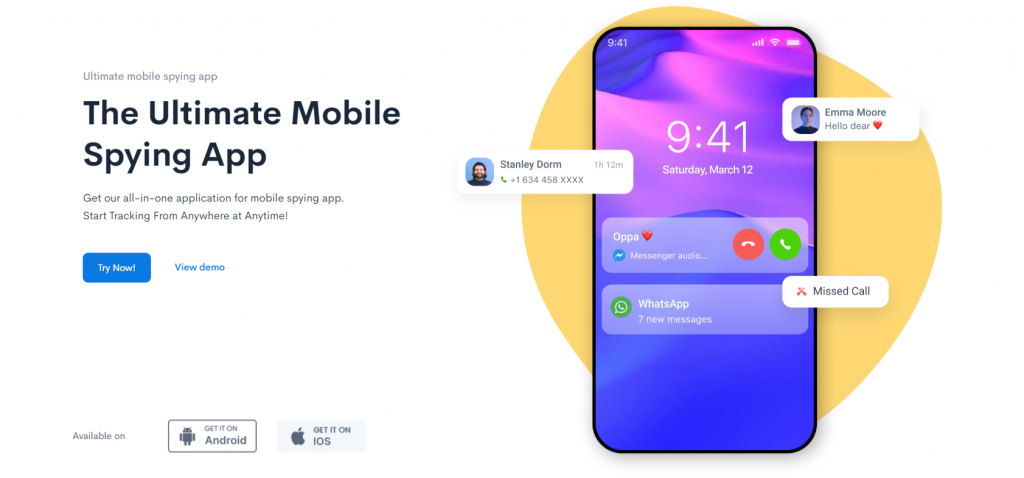 Follow these three basic steps to spy on a target's Hike messenger with MobileSpy. 
1. Get a subscription plan and register yourself to MobileSpy.
The first thing you need to do is register with MobileSpy. To register, you need to sign up for a subscription plan. The subscription is quite cheap starting at less than $4 a month. You can also get other subscription options based on your preference. Moreover, Android and iOS have different plans, so choose your subscription wisely. 
After you get the subscription and register, you will get the login credentials to log in to your MobileSpy account. The login credentials will come into the picture later. 
2. Install MobileSpy on the target device. 
Now, after getting a subscription from MobileSpy, you then have to download and install the MobileSpy app on the target's smartphone. Be careful though, as the download and installation process requires physical access. So, you can only do this using the target's phone while your target is not looking. 
However, there is no need to feel overly anxious as the download and installation will only take a few minutes. And after you install the app on the target device, it works in complete stealth mode in the background. So, your target will not be able to tell the difference. 
3. Open the MobileSpy dashboard and spy on all cell phone activities of the target including Hike. 
Finally, you use your login credentials to log in to your MobileSpy account and sync with the target device. After the sync is complete, you can then see all of the cell phone activities of your target. Along with the Hike messages, you can also spy on all social media activities like Facebook, TikTok, and more. You can also monitor calls and SMS, as well as multimedia files. 
You also get a keylogger and other features like location tracking and geo-fencing that will help you monitor your target in all sorts of ways. So, the MobileSpy app is the best spying software that you can get to monitor your target's activities. 
Conclusion
To sum up, you can spy on Hike messenger and track the target through the mobile spying apps like MobileSpy. You can also use the spying app and its many other features to monitor all the other cell phone activities. Finally, for any queries, let us know about them through the comment section.