How to Protect Your Android Smartphone? Effective Tips to Know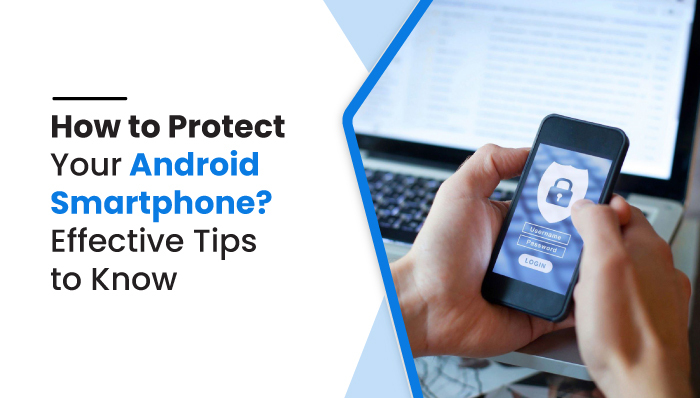 How to Protect Your Android Smartphone? Effective Tips to Know
Every year there is more and more malware that can cause irreparable harm to Android devices. Because of this, many people try to follow general security rules to avoid being compromised. Those, who neglect the safety of their smartphones often end up with their information stolen. This article provides you the detail information about How to Protect Your Android Smartphone from hackers, phishing sites, and malware.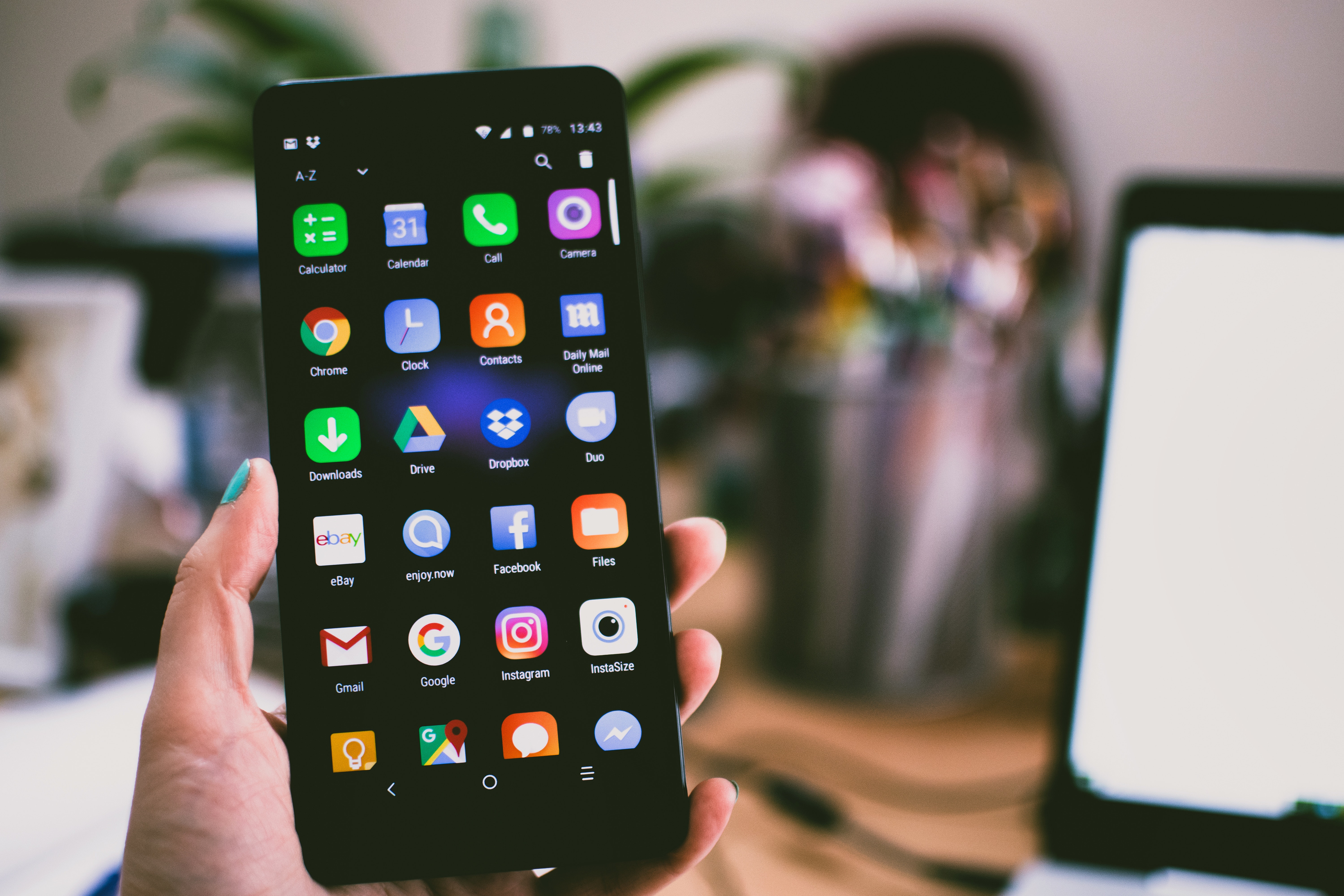 How to Deal with Malware?
Malicious attacks are prevalent nowadays online. Whether you are playing online slots at IgnitionCasino from your smartphone or checking websites in a browser, there is a possibility of coming across malicious software. With technologies developing rapidly, hackers come up with sophisticated methods to penetrate mobile phones. However, it is possible to prevent their cyberattacks from stealing your personal information and protecting your smartphone from breaches and ransomware.
There are three simple but very useful rules that will help protect your Android device from threats. Experts promise that by following these rules, you will secure your phone from illegal interference by 99.99%. It is statistically confirmed that all viruses are actively spreading solely due to the inattention of users.
Don't Give Other Apps Permission to Process Your Data
This rule is the most important. Following this rule alone practically guarantees that personal data cannot be stolen from a smartphone. Applications always ask for some permission, and before giving consent, you should familiarize yourself with what the app asks for.
It is necessary to compare the requirements of the app with what features it provides to the user. If there is any suspicion, it is better to refuse to install a suspicious application. At a minimum, you should not give it access to contacts, messages, the camera, and other important parts of the system.
Download Apps Only From Official Sources
The Android system, allows you to install APK files downloaded from any source. Fraudsters and hackers, knowing this, deliberately upload infected applications to the network. Naive Android users download them and then face the problem of losing personal data.
Thus, you should download the software only from the Google Play store, or from the official websites of the developers. This especially applies to VPN apps, some of which are created to steal personal information.
Don't Open Files and Links That Are Not Trustworthy
Android has special built-in algorithms that allow you to fight malware, but the actions of smartphone owners sometimes lead to fraudsters gaining access to personal data without any problems. Every user has visited suspicious sites more than once without listening to warnings from Google. You should not do this, because this is what can lead to compromising your data.
For example, if you receive an email from a stranger with a file, it is better to immediately send it to the Spam folder. Opening suspicious files and links, as a rule, ends with the fact that the user's personal data gets to the attackers.
Secure Your Wi-Fi Connection
Your Wi-Fi connection is another potential attack vector for hackers. Use a strong password to protect your Wi-Fi network and make sure your router is set to use WPA2 encryption. Also, if outside, make sure not to connect to networks, that do not require a password.
Passwords – Key to Your Security
A good password is the basis for everything. For compiling passwords, it is best to use generators. They will help create a complex and strong password, which can take years to hack by brute force.
Also, try to use different passwords for different sites. If a hack or leak occurs on one service, then access to other services will not be affected.
Install a Password Manager
If you follow the recommendations from the previous paragraph, then you should end up with a lot of complex and long passwords. It is simply impossible to remember and constantly keep them in mind. Therefore, to store them, you need to use a password manager.
In no case store passwords in notes or online documents. Even if a hacker gains access to your device, he will face the problem of how to get these passwords from the manager. If you do not use a password manager, a hacker will easily access all your services.
Use Two-Factor Authentication
If you do not use two-factor authentication, then, having received your password, a hacker will be able to gain access to your account on a social network, mail, or any other web service.
In addition, services with the possibility of two-factor authentication also provide backup confirmation codes that must be printed out and kept in a safe place. It is better to take care of this in advance, since as a result of losing the device, access to the account may also be lost.
The Bottom Line
By following these tips, you can help ensure that your Android smartphone is secure and protected from potential threats. It is essential to be aware of the potential risks associated with using your device and to take the necessary steps to protect it. While it is not possible to completely eliminate the risk of malicious attacks, following the tips above can help minimize the chances of your device being attacked.