Top Parental Control Apps to Use in 2023: Why You Need a Parental Control App?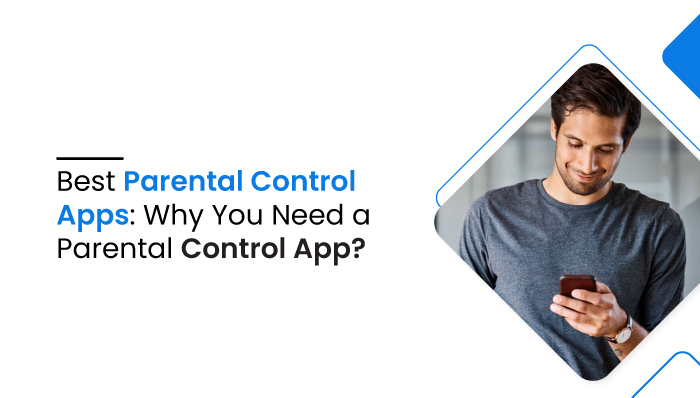 Top Parental Control Apps to Use in 2023: Why You Need a Parental Control App?
The internet is becoming more important every passing day as almost everything goes online, even for children. You can't really restrict them from being online because a huge part of education needs online assistance. Other than that, there is no escape from social media as well. However, as its usage increases, so do its dangers. There are so many things online that are a threat to the physical and mental well-being of your kid.
Moreover, as much as it is scary for parents who have kids using the internet, it also comes with some relief. There are so many good parental control apps that you can use to make sure your kid is safe online. This also saves you from directly interfering in their activities as kids don't really like that. You can only assure this when you can access their online activity anytime you want. For that, you must have a reliable internet connection like Xtream Mediacom to monitor the online happenings. It also offers parental control services to limit your kid's internet usage.
Here are the top parental control apps that all parents should have for their children's safety.
Qustodio
According to experts and critics, Qustodio is the overall best parental control app to use. It offers a wide suite of features that can help make your children safe in their online activities. With this, you can limit your kid's screen time and change it accordingly. You can also block certain websites and apps that you don't want your child to access.
This can even be done for YouTube so that unethical or explicit videos can't be accessed by your kid. This app can also be synced to your child's phone, the syncing feature is available for up to 15 devices, but for this, you have to pay extra. Qustodio is compatible with mobiles (Android and iOS both), tablets, laptops, and desktop devices.
Net Nanny
If you want to get real-time updates on your kid's online activities, look no further and download Net Nanny now. Getting a report on your kid's internet browsing after a set time is helpful but getting real-time updates makes all the difference. Getting the location of children is a common feature of parental control apps but Net Nanny does more than that.
If you add an app or website to the blocked or restricted list and your child tries to access it, this app will send you an alert. You can customize what kind of content you want to block your child's access to. Net Nanny can be used on Android and iOS and the pricing plans range from $39.99 to $89.99 per year.
Screen Time
Screen Time is an amazing app that gives you a wide range of options, including the amount of screen time you would want your kid to have (as the name suggests). This means that when your child finishes the homework on time, you can increase the screen use limit as a reward. Even in the free version of this app, you get amazing features like getting daily reports of your kid's online activity.
You can use this app to track the activities of a single phone. If you want to track up to 5 devices, you'll have to upgrade to the premium version which is just $7 a month. Even with the premium version, you get a 7-day free trial before you make a final decision. You can extend this tracking to social media as well.
Kaspersky Safe Kids
Kaspersky Safe Kids is one of the easiest-to-install parental control apps. Not only this, you can easily integrate other security features from Kaspersky as well. You can make your entire tech environment safe with just one app. The user interface is relatively easy so that all parents can use it without getting into difficult technicalities.
It even provides 24/7 location tracking and geofencing features as well. Along with blocking unwanted websites, you can also stop certain phrases and names from showing up in search results of Google, Yahoo, and Bing. Social media monitoring can be turned on and off as per requirement.
Bark
The Bark is one of the most useful apps that can be used to monitor the activities of kids of all ages. The app provides two sets of plans, Bark Junior and Bark Premium. Bark Junior is less expensive and is for younger kids and doesn't have a lot of advanced features.
With Bark Premium, you get all the bells and whistles that can protect your older children. You can make as many profiles for your kids as you like; there is no limit. The pricing plan of Bark starts from $4 a month to $14 for premium features and can be downloaded for both Android and iOS.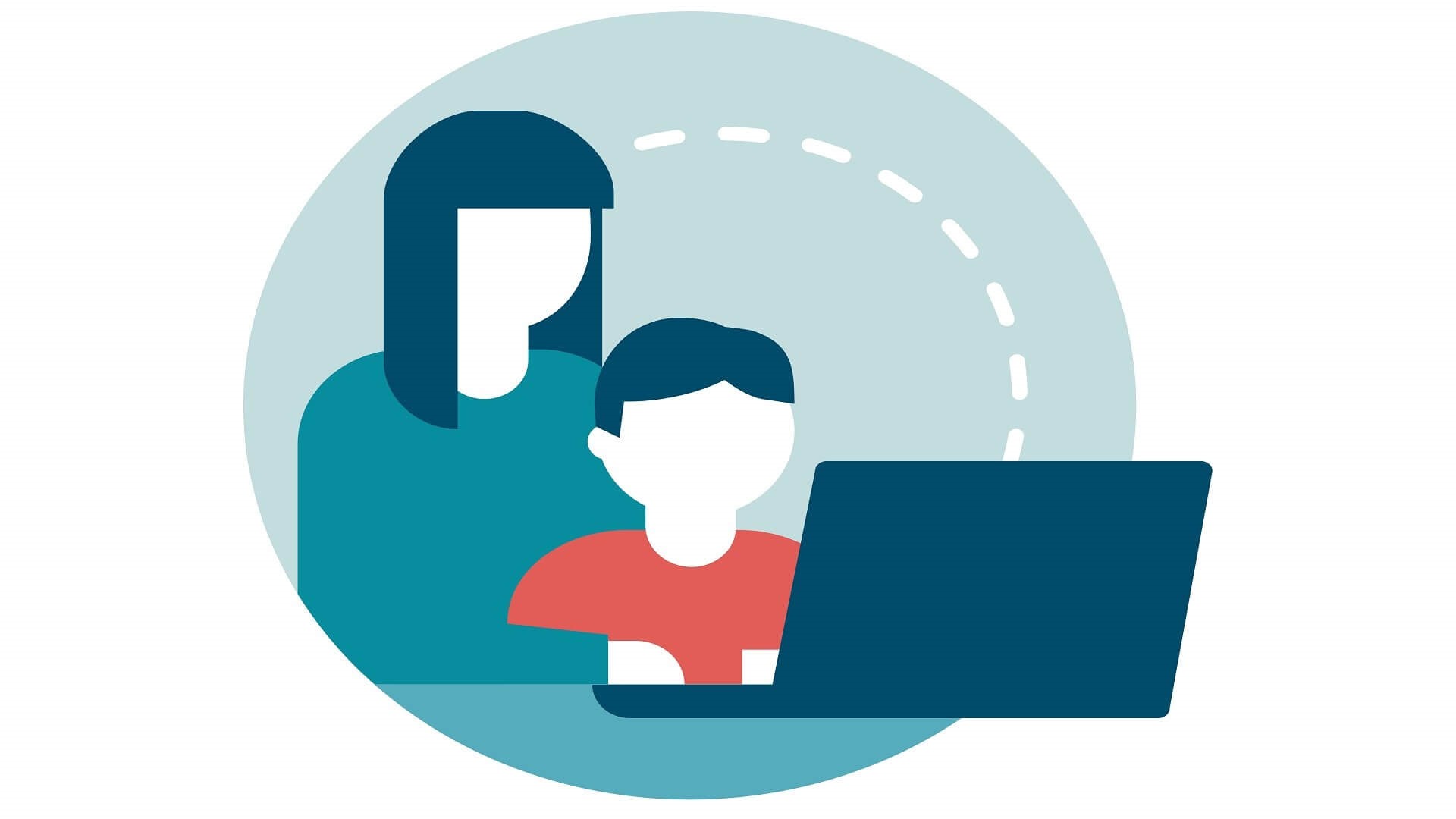 Today's kids, tweens, and teenagers are becoming more and more digitally advanced. The Majority of kids and teens have digital devices. Around 30% of kids between 3-11 years old and 70% of tweens & teens between 12-18 years old have their mobile devices. Every parent should be well-known of the parental control apps for phones to monitor their kids.
Why Should You Use a Parental Control App to Spy?
Nowadays, kids are becoming tech-savvy; every kid has a digital device. Even underage kids get digital technology at an early age of time. They need a digital device to do their school homework and assignments.
They also need it for their online classes and e-learning. Everything has been replaced by digital innovation. There are many pros and cons of having digital devices at an early age. Parental control apps are the compulsory tools that every parent needs to spy on their kids safe from virtual worlds. It's important to monitor your kid's device activities. For this, parental control for kids is available in the market. You can choose the best one for your child.
There are many dangers of the internet, mobile devices, social media, and other apps. Your kids might also get addicted to mobile devices. They might even stumble on explicit content. Moreover, he/she might get negative influence from cyber criminals.
Here are some of the major reasons for using parental control apps to spy:
Protecting kids from obnoxious content
Frightful content is wherever on the web, and most guardians feel powerless to shield their youngsters from it. Parental control is the successful primary approach to overseeing the advanced gadgets of your kids. With these controls, you can confine the entrance of your child's gadget to avoid seeing the wrong content. YouTube likewise has an age limitation highlights to forestall recommending and seeing adult content to kids. This keeps your youngster from web dependence.
Permits website and category blocking
As a rule, guardians can't distinguish all the sites that are wrong for their children. You can limit such sites by obstructing the whole class. For example, suppose you need to obstruct admittance to all sites that contain adult content; you will need to impede the 'Adult' class. Parental control instruments permit you to do this as a web host.
The classifications of sites are named adult, informal communication, gaming, downloads, etc. The classification obstructing highlight additionally permits you to make a prohibition rundown of sites remembered for a hindered class. For instance, suppose that you have obstructed the classification of Social Networking; however, you need to permit admittance to Facebook, at that point, add its URL to the prohibition list.
Fight to cyberbully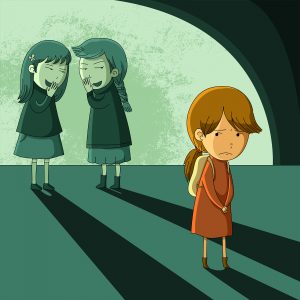 Phones and the web have made youngsters more powerless against harassment and maltreatment through web-based media and instant messages. Parental control application that permits you to see the active and approaching messages and calls through social media. Along these lines, you can know who is reaching your child and what discussion he is having with his companions.
Restricting downloads to keep your devices safe
Children can be effortlessly deceived and tricked, making them ideal objectives for digital lawbreakers and programmers. Kids are bound to download applications and projects that look veritable but are malware and infections.
It can prompt dangerous results, and your information can get released that may contain private data like passwords, ledger data, and media. Also, the infections can bolt your PC, cause operational issues, and even spread to different gadgets associated with it.
Parental controls permit you to restrict downloads from untrusted and dubious sources. It would help if you were insightful enough to control what your children can or can't download with the goal that your PCs and organizations can be kept free of malware and infections.
Familiarity with technology
One of the prime advantages of utilizing parental control applications is that it builds your experience with new applications, gadgets, social destinations, and then some. While you have your device, your children might be utilizing the applications that you haven't utilized.
That is the reason you may think that it's upsetting to explore the applications and destinations your children use. Assuming responsibility for the children's gadgets permits superior comprehension of what they are utilizing and how they are utilizing them.
Conclusion
Today we need to secure children in the play area and on the web. Consequently, dangers like cyberbullying, online predators, and different cybercrimes that target adolescents are continually advancing. For instance, your first line of protection ought to be open correspondence. However, the best parental control apps to spy on are hands-on all day. Every day to assist you with remaining in front of the following cyber threat. Regarding picking the privilege parental control application, it's hence imperative to recognize your family's particular needs.
Your kids may encounter mature content on the internet. Consequently, he/she might be the victim of cyberbullying. Moreover, your kids might be talking with online predators. Hence, parental control apps for a kid's tech device use are important to ensure your kid's digital safety.