How to Get into Cybersecurity with No Experience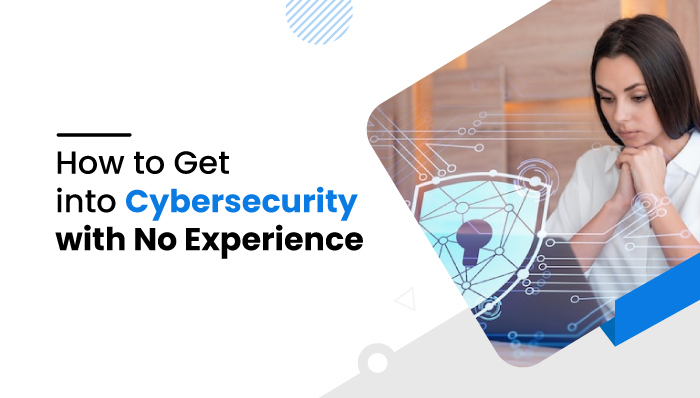 How to Get into Cybersecurity with No Experience
Together with programming, DevOps, and data analytics, cybersecurity is the most demanded career at the moment. It is dynamic, rewarding, and gives a chance to make the world a better place. But remember that getting into cybersecurity is rather difficult and requires patience and dedication. Fortunately, this guide will make your life much simpler.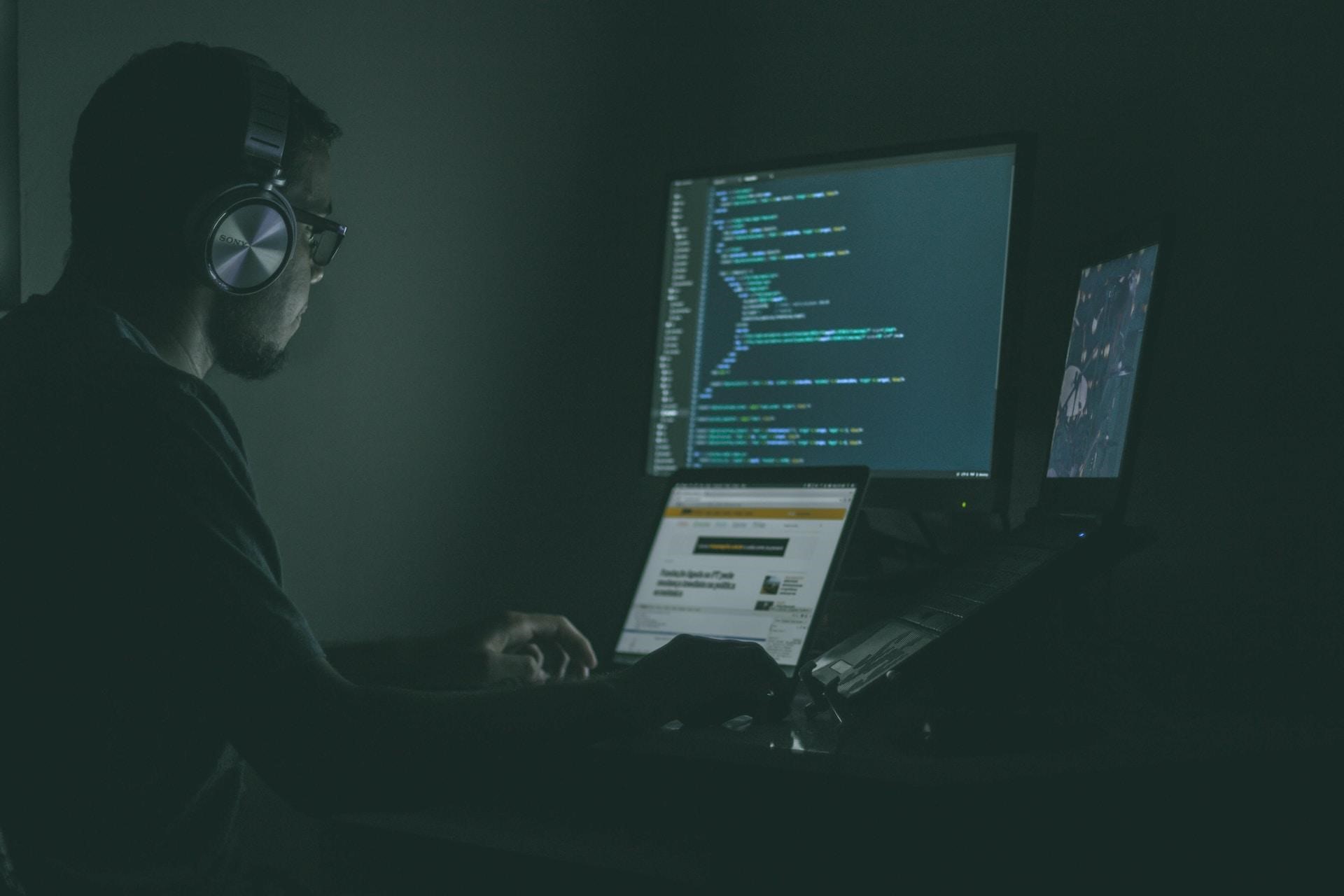 What Is Cybersecurity?
Cybersecurity is a set of measures to protect systems, software, and networks from different types of attacks. Also called cyberattacks, they are used to access or destroy sensitive data, interfere with business processes, and steal money from users through malware. Nowadays, effective cybersecurity is a real challenge because the number of devices exceeds the global population, and hackers are becoming more and more ingenious. There are four main types of cybersecurity threats:
Social engineering – psychological manipulation to gain control over devices to steal sensitive information;
Phishing – sending harmful emails to steal sensitive data like logins and credit card details;
Malware – harmful software that accesses computers and damages them;
Ransomware – a software type that blocks access to files until users pay the ransom.
Why is cybersecurity important?
Technologies have penetrated all spheres of our lives, and cybersecurity is as important as ever before. At a personal level, a cyberattack can destroy your family photos, steal login information, or trick you out of money. At a corporate level, it can harm your business in all imaginable spheres. No one wants to call a company office to discover that all securities were stolen. Hackers may even disrupt critical infrastructure like hospitals, power plants, and governmental institutions.
Cybersecurity helps to protect individual users and organizations from data losses, identity theft, and other types of attacks. In the modern world, every person and company should apply strong cybersecurity measures to protect their information.
How to get into cybersecurity as a beginner
Cybersecurity jobs are well-paid and can bring you between $114,000 and $225,000 a year, depending on the position and experience level. This career path is still less saturated than software development, so there is enough room for beginners. Even if you don't have a degree, the tips below will help you find your way in cybersecurity.
Evaluate your preparation level
Cybersecurity is a very promising field that attracts different types of people. Some already have extensive experience in computer science and programming, while others switch from completely different fields like management or advertising. In the first stage, you need to understand what skills you have and which of them can bring any value. Put your skills on paper, and you'll see what direction to move.
Choose a preferred role in cybersecurity
The skills you have, as well as your educational background, can have a huge impact on the career you will choose. People without experience or knowledge in computer science or programming should consider entry-level jobs like information security analysts or digital forensic examiners—research requirements for each role to see where you can most apply your skills and abilities. There are lots of articles and videos that explain each career path in detail.
Benefit from online resources
Acquiring new skills is as simple as ever before. The Internet stores numerous resources on any subject, and cybersecurity is no exception. Self-studying is a great alternative if you don't have the time or motivation to get a university degree. Here are a few options that will be extremely useful:
Online courses. Udemy, Coursera, edX, MIT, and other platforms have cybersecurity courses for beginners and advanced users. Many of them are free of charge;
Blogs, YouTube videos, and podcasts that cover the latest industry news, insights, and case studies to always remain up to date;
Virtual communities where same-minded users share cybersecurity resources, experiences, and problems.
Experiment with obtained knowledge
Most cybersecurity skills require lots of time and practice. Fortunately, there are many ways to test and improve the obtained skills with only one device – a personal computer or laptop. Here are the technical skills worth practicing:
Coding. To get into cybersecurity, you need to have at least basic knowledge of different coding languages. Thus, you'll understand how websites, apps, and systems function and can be violated. The most common programming languages are HTML, Python, C++, and PHP;
Networks are the basis of information exchange and are constantly attacked by cybercriminals, so they are essential to understand and operate;
Systems – foundations of technical infrastructure. As a beginner, you should understand how to navigate interfaces and operating systems;
Hacking to look at systems from the hacker's point of view and be able to find vulnerabilities;
Applications. Different types of software strengthen cybersecurity or are used by hackers. You should know the basics and configurations of apps that provide data storage and Internet connectivity.
Obtain certifications
Each industry, including cybersecurity, has its own standards of knowledge and skills, which play a huge role in hiring, especially if you lack related background. Many high-paying jobs in cybersecurity require several certifications, which prove that you are knowledgeable and updated. The most popular cybersecurity certifications are:
GIAC Security Essentials Certification (GSEC) is a credential for professionals with at least a basic networking and information systems background. This certificate covers such topics as cryptography, cloud security, and active defense;
CompTIA Security+ is an entry-level certification that covers basic skills required for any cybersecurity position;
Cybersecurity Fundamentals Certificate (ISACA) from a professional IT association helps you master security vulnerabilities, implement controls, and conduct reports.
Get practical experience
Knowledge is essential, but without practical experience, it doesn't cost much. The good news is that even beginners can gain some practice before landing their first job. Here are a few most common paths:
Get an internship. Although they are quite difficult to come by and have high competition, internships (even those that are not paid) are a great way to get into cybersecurity;
Volunteer projects that provide cybersecurity services for free to organizations that can't afford to pay for them. For example, NGOs or charities;
Independent projects with open source, which can help you gain much-needed experience and enrich your resume.
Do the networking part
Networking is as important as gaining knowledge and skills. It allows you to find same-minded people, solve complex problems, get insights, and even get acquainted with people who might help you with your future job search. Here are some of the best networking options:
LinkedIn. This network is like Facebook but for professionals. You can enumerate your skills, add certifications, follow industry gurus, and find vacancies there.
Local communities. They usually gather once a week or month, chat, share insights, and keep an eye on each other.
Cybersecurity forums act like virtual communities for same-minded people. You can chat privately or with a group of people simultaneously, ask questions, or help others.
Conferences. Usually held online, cybersecurity events are great not only for networking but being aware of industry trends and changes.
Work on your soft skills
Every successful expert should have strong hard and soft skills. Hard skills include knowledge of different programming languages, software, and certifications. Soft skills are your portrait as a person. Here is what you should work on to get into cybersecurity (and almost into any other field):
Communication is relatively self-explanatory. It is essential for collaboration, especially when working remotely. Being a team player is as important as tech skills;
Critical thinking allows analyzing facts and forming the necessary judgments;
Flexibility. Cybersecurity is a vibrant field that is constantly changing, so you should always stay up-to-date and be ready for changes;
Problem-solving is a must for multiple cybersecurity roles. For example, analytics, reverse engineering, and risk management;
Stress resistance. When an attack takes place, cybersecurity professionals may work under huge pressure, and its crucial to remain calm and focused;
Persistence means that you continue working until a problem is solved, no matter how much time and attempts it takes.
Brush up your resume and apply for entry-level roles
Beginners lack relevant experience, so a quality and good-looking resume becomes vital. Read the job description attentively and personalize your resume or CV with corresponding keywords. Many companies use automatic scanners which reject resumes that don't contain job-related keywords.
As a beginner, you are not required to have prior working experience, so the resume should focus on your study projects and skillset. Include all certifications and programs you have worked with, and don't forget to enumerate your soft skills. Attach a cover letter and show you are motivated and willing to learn.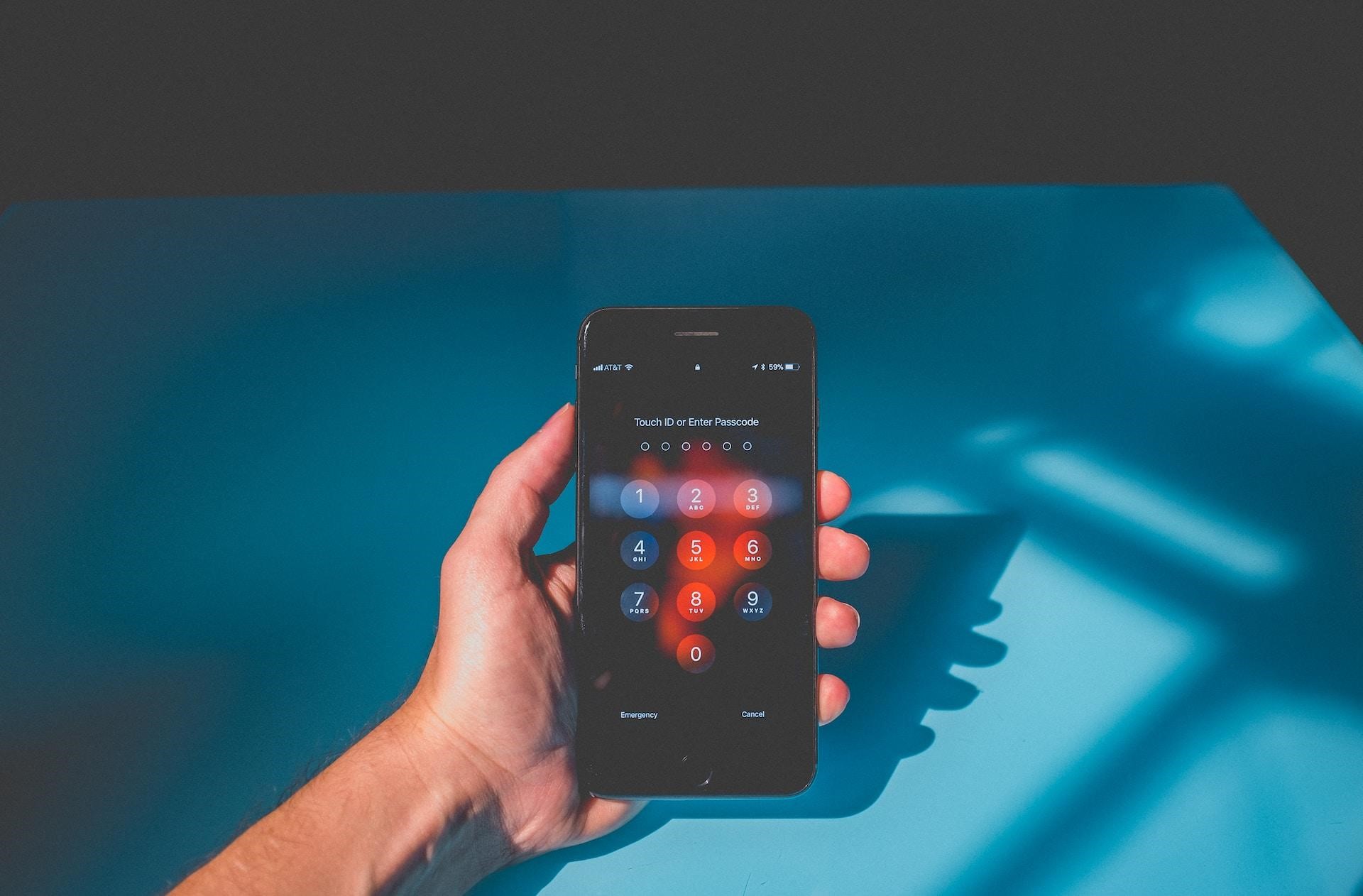 A promising career path
Cybersecurity is a very interesting niche filled with challenges and hard work. It consists of different roles, each of which is crucial for businesses that want to keep themselves safe. This career path is paid well and will continue to evolve in the upcoming years.
We understand that the information above may seem overwhelming but break our plan into smaller steps, and you'll see that everything is not that scary. Good luck!