How To Disable or Reduce Soundboard Volume in Discord
How To Disable or Reduce Soundboard Volume in Discord
The best gaming social media platform, Discord, is deemed to be releasing good features that their user's can't deny; one of these features is Soundboard.
Soundboard is a feature that allows users to react to messages sent specifically in the voice channel via sound effects. 
Users can choose from various sound effects, reduce its volume, or even disable the feature completely.
These effects may include
airhorn

quacking

crickets
Channels like Anime Adventure Discord Server used to be very interactive, and you are most likely to need to react to those interactions.
That's where the use of Soundboard comes in. You can react to messages through voice effects. While the feature is pretty good, it may still sound annoying to some people.
In case you don't want to use the feature anymore and feel like disabling it, here is a step guide to disabling the soundboard.
But before I show you how to disable it, let's quickly cover how to reduce its volume.
How To Reduce Soundboard Volume In Discord
Follow these simple steps to reduce soundboard volume in Discord.
Open your Discord app and login to your account

Tap on the profile icon, as shown in the screenshot below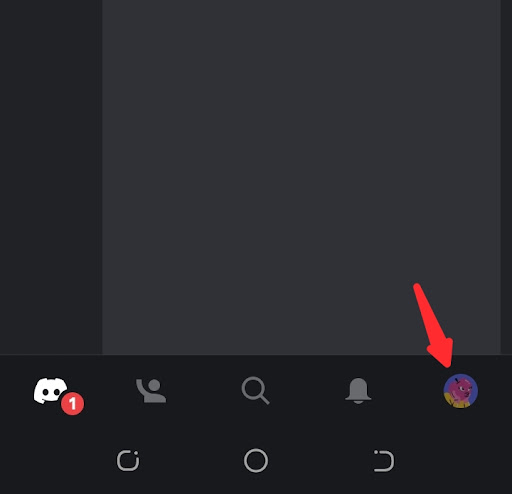 Navigate to voice setting dubbed " Voice Activity"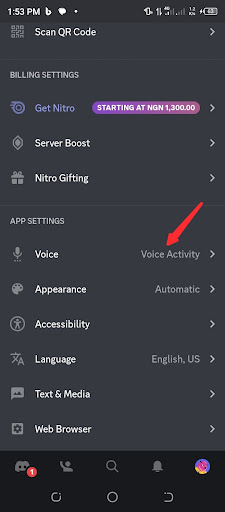 Now scroll down you will see a Volume

Reduce the volume simply by pulling the toggle backward
To disable the soundboard completely, you need to reduce all the voice activity volume.
I hope you found this content helpful on How To Disable or Reduce Soundboard Volume in Discord. I'm glad it helps.